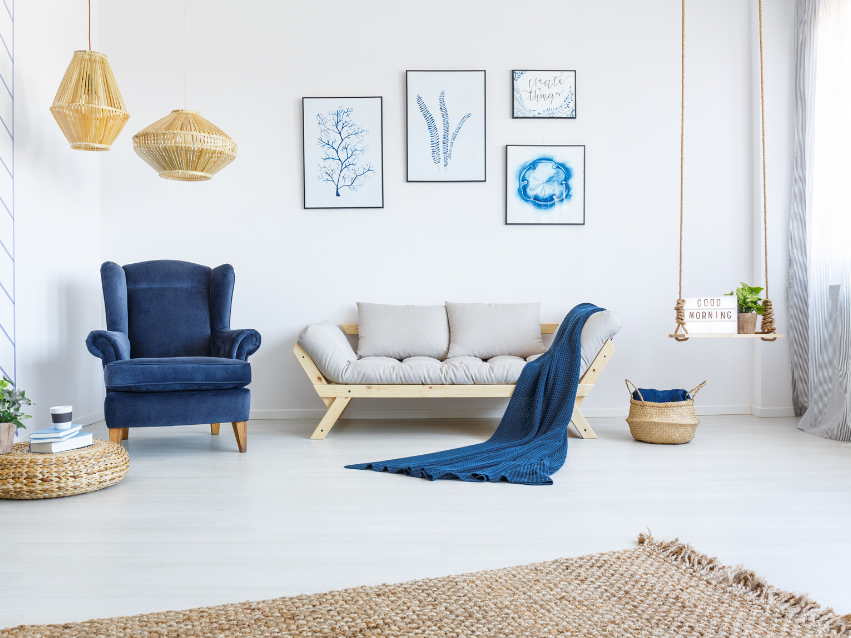 You shouldn't even think about advertising your home before you take some steps to increase its resale value. Even if it seems that it looks okay, there are always some areas that you can improve. To be able to set a higher price, it is essential to spruce every room,...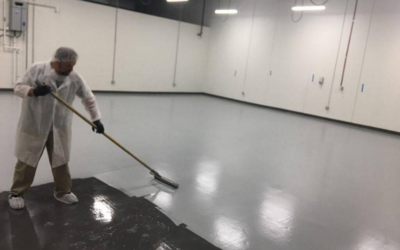 With so many companies and industries worldwide still swearing by their epoxy and urethane floor coatings, it almost seems as if these organic compounds are flawless and in no need of replacement. Epoxy can indeed protect your production floor and keep it from causing...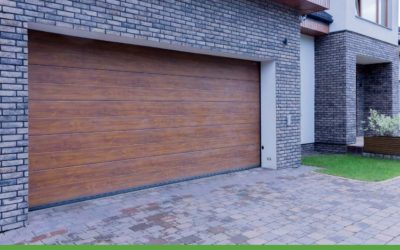 You do your best to decorate your home and turn it into a place suitable for people to live in. You create memories, display them around the house, and otherwise showcase your unique and amazing style. One part of the house that the owners often forego, or simply turn...