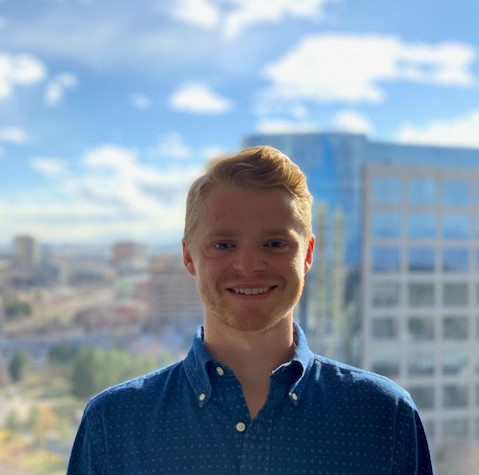 Michael Wynkoop
As a sales and marketing professional, Michael Wynkoop knows the importance of choosing a product designed to outperform the competition. That's why he's thrilled to be a part of the Lifetime Green Coatings family! And when he isn't pursuing his passions for cars, motorcycles, and traveling, Michael will be providing the only environmentally-friendly floor coating on the market in Connecticut.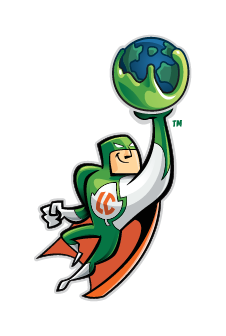 Lasting Floor Coating for Home Surfaces
Frustrated by unsightly concrete garage floors and high-traffic areas outside your Greenwich, Danbury, and Bridgeport home? Floor coating services from Lifetime Green Coatings are the answer you're looking for!
You deserve a floor coating that can be applied swiftly in any weather and is tough enough to stand up to Connecticut weather conditions.
Lifetime Green Coatings offers non-toxic, durable floor coating services throughout Connecticut to make your garage, driveways, steps, patios, and other home surfaces look as beautiful and smooth as new—giving you lasting value and enjoyment.
19 Ways we Beat our Competition
Lifetime Green Coatings: A Clear Winner Over Epoxy
Don't settle for subpar results from epoxy and paint treatments offered by other floor coating services in the Greenwich, Danbury, and Bridgeport areas. These treatments may be common, but they don't deliver the lasting, gorgeous results you'll enjoy with Lifetime Green Coatings.
No need to strip or sand surfaces before applying our coating
Dries quickly, even in cold temperatures
Smooth, Striking
Appearance
Fills in unsightly cracks and gaps to create even, level flooring
Prevents unsafe slipping for safer footing
Resists igniting when exposed to gas fumes, keeping you safer
Doesn't easily crack or peel, and can be refreshed with a new coating over existing one
Choose From Over 250 Color Options to Fit Your Home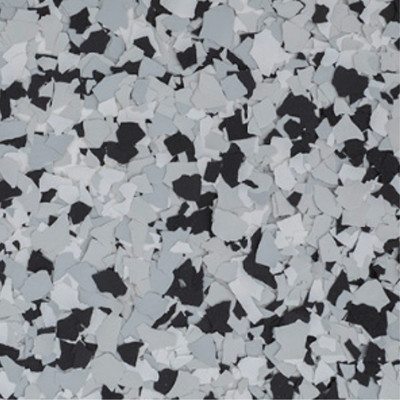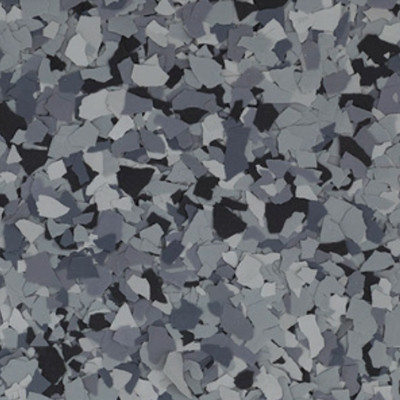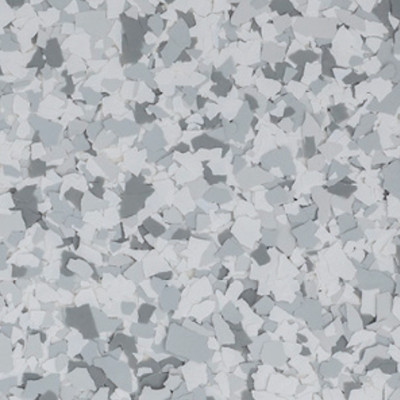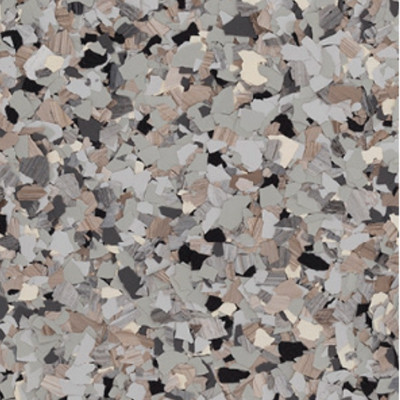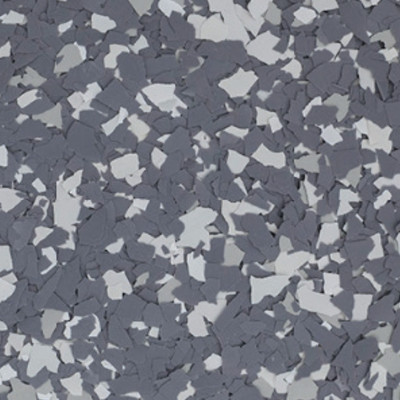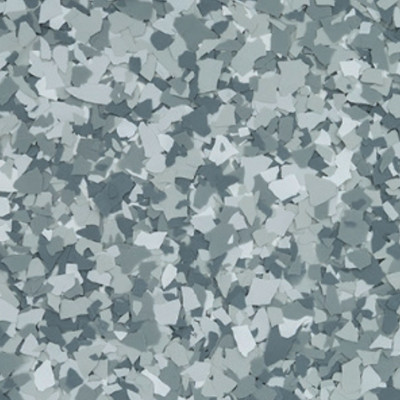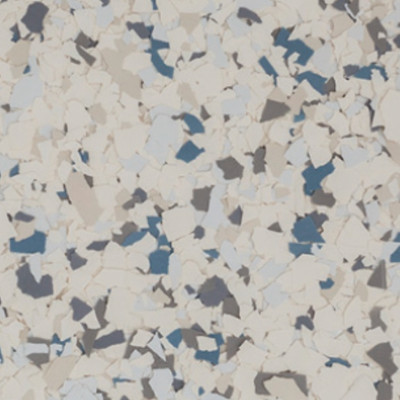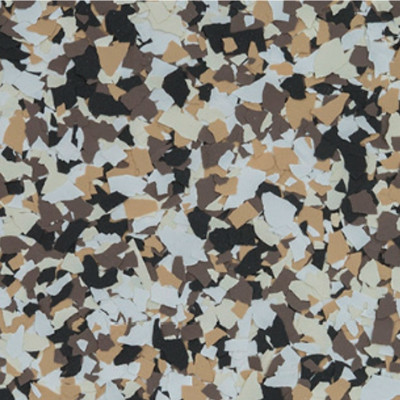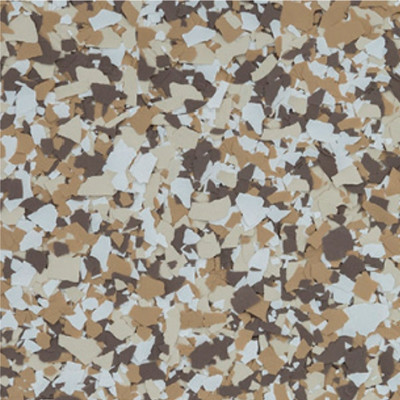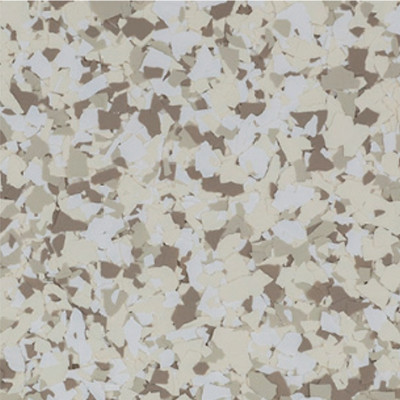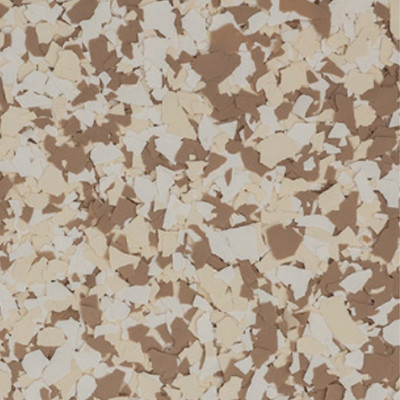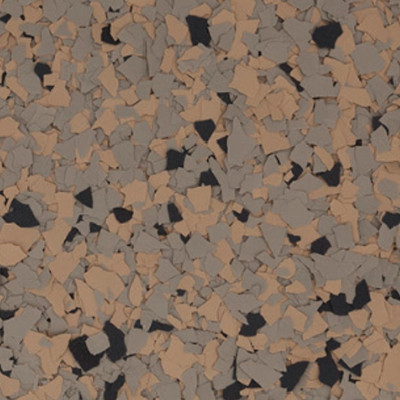 Protect Your Connecticut Home for Years to Come
You'll love working with our team of Greenwich, Danbury, and Bridgeport floor coating service experts!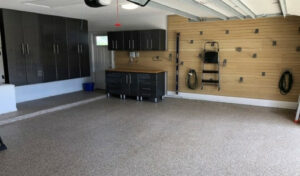 Timely Service — From estimate to completion, we move quickly so you get swift results, without hassles.
Convenient Process — We sweep, lay tarps, and let the coating cure for a few hours. That's all it takes.
Fantastic Follow-Up — We leave your home spotless, remove any trash, and provide a lifetime warranty that gives you peace of mind.
Be proud of your home's eye-catching garage and concrete sealing with Greenwich, Danbury, and Bridgeport floor coating experts at Lifetime Green Coatings.