Custom Garage Cabinets and Storage Solutions
Keep Your Garage Clutter-Free With Our Customizable Storage Solutions
The garage is often neglected and overlooked as a potentially useful living or working space. Equipping your garage with high-quality cabinets, and utilizing the walls for storage, transforms your garage into a useful and welcoming space, adding additional value to your home. Expand the size of your home without the hassle of remodeling. Our custom garage cabinets are designed to maximize storage efficiency and organization, providing you with an organized and functional environment.
With a variety of sizes and custom options to choose from, LGC garage cabinets provide you the perfect way to organize your space, keeping all your items close, but out of sight. You can work with our garage storage solution experts for your own garage cabinets design that caters to your specific storage needs. Give your garage or workshop a makeover with our exceptional cabinet products.
Our product is 100% U.S.-made, and we install it personally, eliminating costly 3rd party distributors so we can pass the savings along to you.
You'll love the gorgeous, lasting performance LGC gives your garage.
Versatile Garage Storage Solutions and More
LGC garage storage works brilliantly for any garage, storage unit, and more.
Black Cabinets
White Cabinets
Silver Cabinets
Ruby Red Cabinets
Slatwall Panels
LGC heavy duty and incredibly versatile garage wall storage system offer excellent storage for garden tools, bike storage, sports equipment storage or organization of your workshop tools. LGC slatwall systems have everything you need to set up your garage storage space. These include the installation materials and all the garage hooks and garage shelves to get set up.
Many Colors and Configurations To Choose From
LGC cabinets & slat wall panels are built to last and are ideal for any garage environment. Whether you're looking for a clean white appearance or a more stylish look for your garage, we are completely certain that you will find it with LGC garage cabinets.
If you are looking for a high-quality garage storage options, then look no further than LGC Garage Cabinets. We bring you a variety of colors and configurations to match the overall style of your garage. Dimensions, styling and features vary between products. We are happy to discuss customized options to meet your storage needs.
If you are looking for a high-quality garage storage options, then look no further than LGC Garage Cabinets.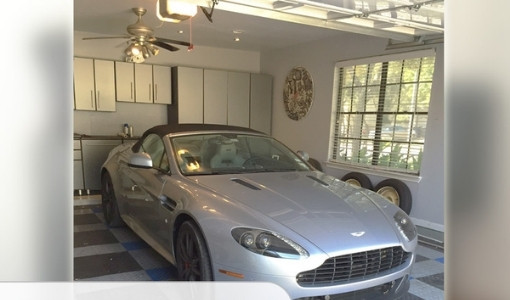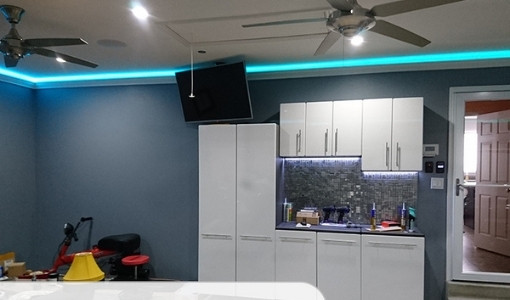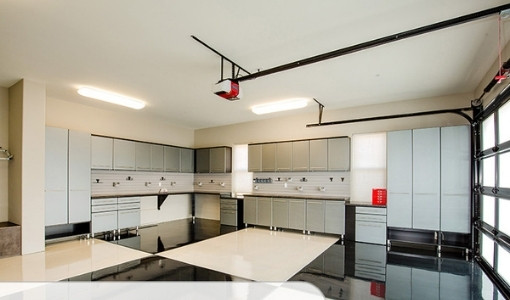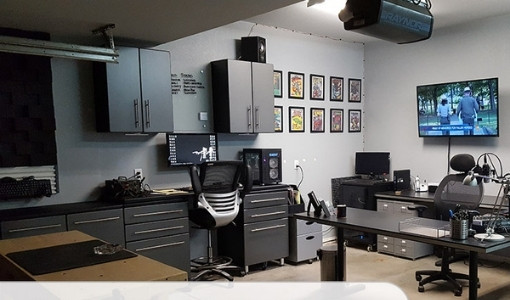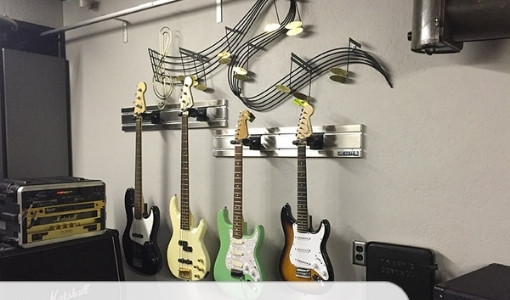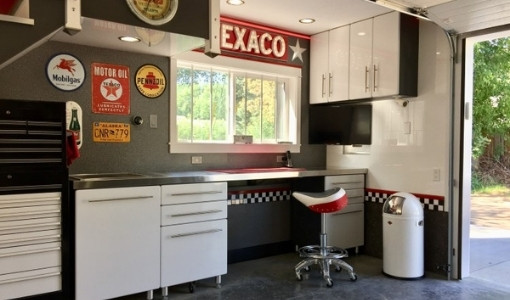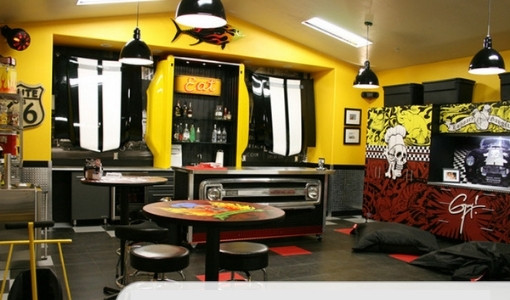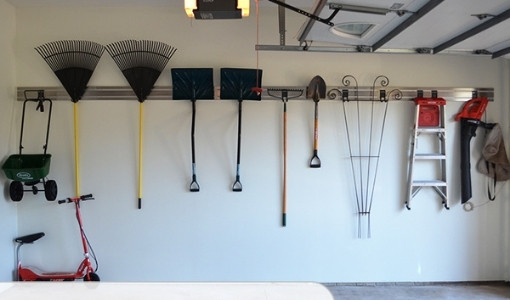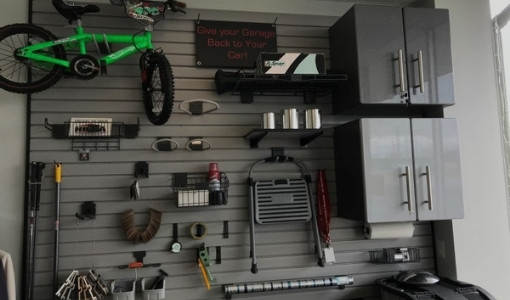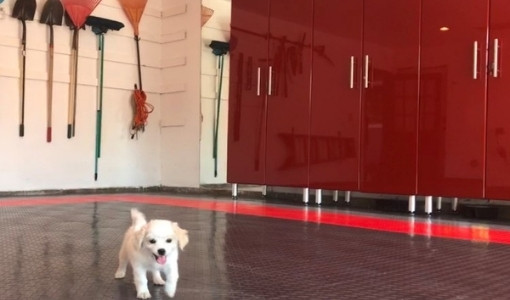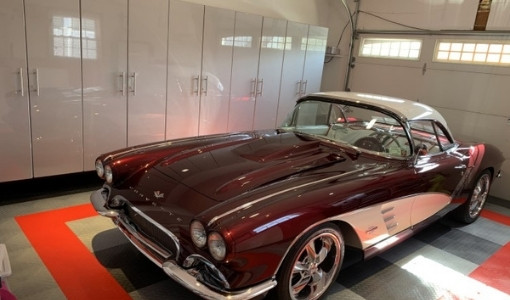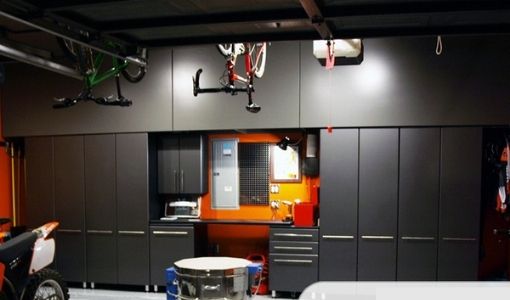 Schedule
a Quote
Life is busy — we offer flexible scheduling and make deadlines a priority.
Site
Survey
We get the proper measurements and details of your project.
We
Install
Our professional installers deliver an on-time, white-glove experience.
Enjoy Your Garage!
We'll give you a follow up call to make sure you still love your new garage.
Celebrity Chef Guy Fieri's Garage