Garage Floor Coatings in Dallas, TX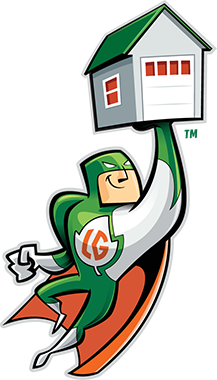 Gorgeous, Eco-Friendly Floor Coatings
Frustrated with unsightly, cracked, peeling garage floors and patios that don't look and perform well? Dissatisfied with lackluster results from paint and epoxy treatments?
You deserve the best concrete coating—one that's quick to apply and tough enough to resist the heat and shifting clay soil of Texas.
Lifetime Green Coatings durable, non-toxic floor coating restores garages, driveways, steps, patios, and other home surfaces so they look as good as new and make you proud of your home.
Dries in just a few hours, getting you back into your routine swiftly
Creates smooth, level flooring by filling cracks and gaps
Ensures safer footing and prevents slippery surfaces
No harsh chemicals, unhealthy VOCs or unpleasant odors
Doesn't ignite or spark when exposed to gas fumes
Resists peeling, and can be refreshed with a new coating over the existing one
More Than a Floor Coating
With the Dallas area's hot weather and heavy spring rains, home surfaces take a beating. But Lifetime Green Coatings beautifies and protects concrete, asphalt, and more.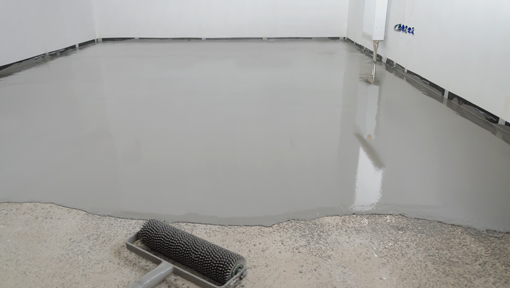 Add usable square footage to your living spaces by waterproofing walls and floors with Lifetime Green Coatings.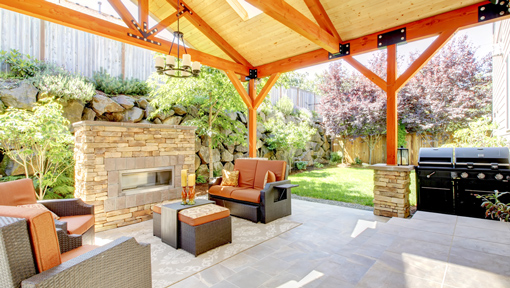 Cover up sunken spots and unattractive crevices and gaps in patios with the concealing abilities of Lifetime Green Coatings.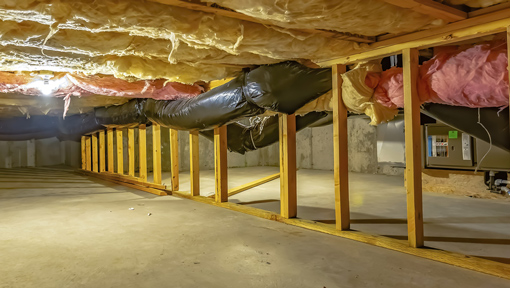 Keep crawl spaces dry. Reduce mold, mildew, and bacterial growth—and prevent unpleasant odors, allergic reactions, and asthma issues.
We Make Concrete Floors Like New Again
Our team makes it simple to love your garage floor and other surfaces.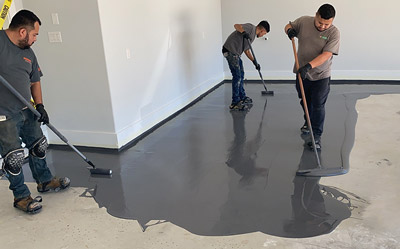 You're First — We know life is busy — that's why we offer flexible scheduling and always make deadlines a priority.
VIP Treatment — We use tarps to protect your stuff, don't take up your driveway, and won't leave a mess — we completely respect your property.
We're Not Going Anywhere — We're serious about your experience. We'll give you a follow up call to make sure you still love your new floor coating, and will be around for your next project!

Schedule
a Quote
Life is busy — we offer flexible scheduling and make deadlines a priority.


Site
Survey
We get the proper measurements and details of your project.


We
Install
Application is swift to cure, so there's no interruption while flooring is upgraded.


Enjoy
Your Floors!
We'll give you a follow up call to make sure you still love your new floor coating.