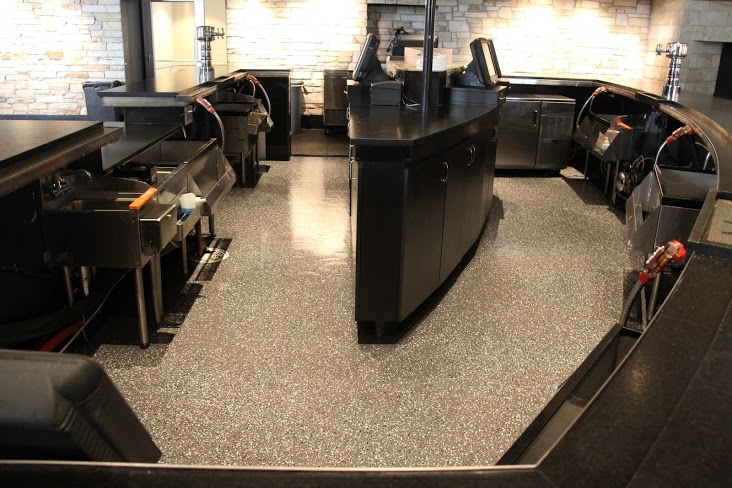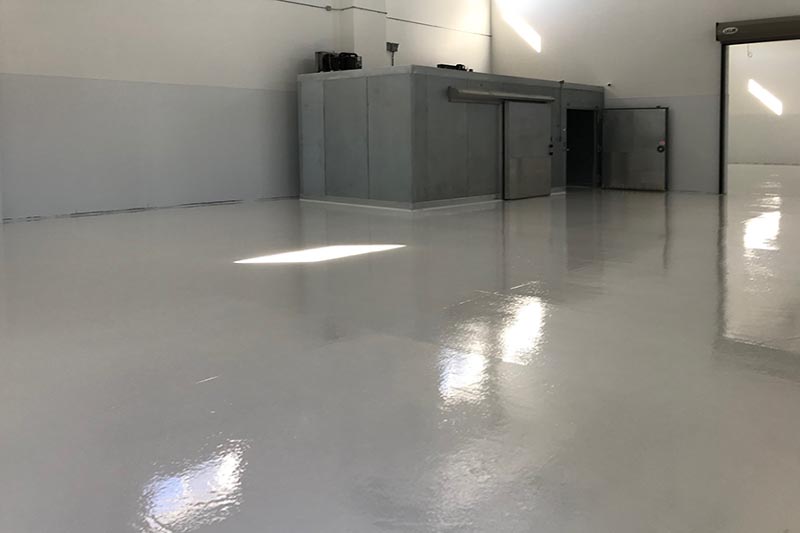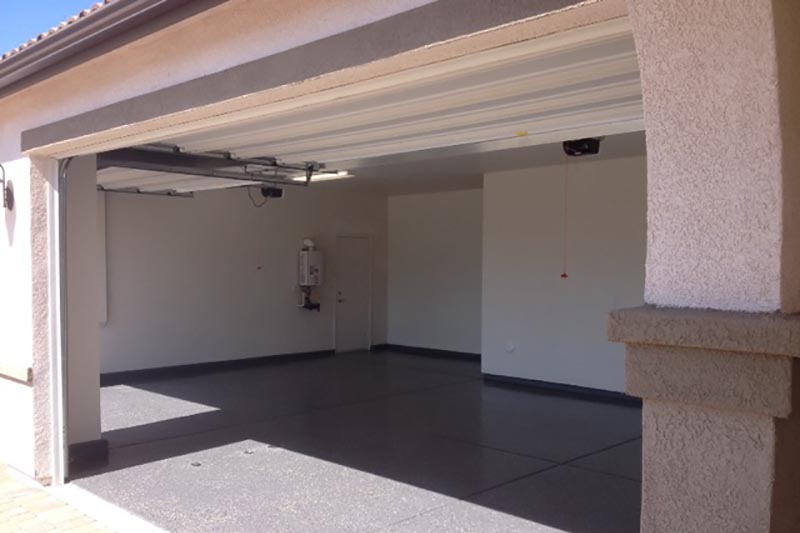 Request a Quote
Please select if you would like a Residential or Commercial quote

Schedule
a Quote
Life is busy — we offer flexible scheduling and make deadlines a priority.


Site
Survey
We get the proper measurements and details of your project.


We
Install
Application is swift to cure, so there's no interruption while flooring is upgraded.


Enjoy
Your Floors!
We'll give you a follow up call to make sure you still love your new floor coating.