Fluid-Applied Floor Coating for Architects & Design-Build Teams
The Top-Performing Commercial Seamless Flooring
The right floor coating is essential to creating lasting value for commercial properties.
With Lifetime Green Coatings, you get attractive, durable liquid applied flooring treatments that outperform alternatives—so you can be confident you're making the right choice as you coordinate design-build projects.
How Our Floor Coating Beats Epoxy and Other Resinous Flooring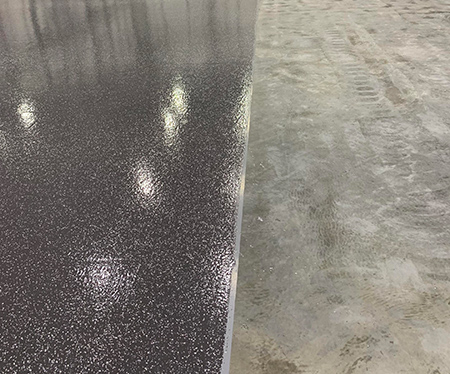 Lifetime Green Coatings is used in a wide range of commercial industries:
Stadiums
Housing complexes
Parking garages
Restaurants
Water treatment facilities
Paper mills
Theme parks
Our versatile, eco-friendly seamless floor coating outperforms the alternatives. Here's why:
Lasting Results
Designed to stand up well for years, our fluid floor application is more durable than epoxy and other coatings. It's also incredibly flexible and doesn't get brittle.
Non-Toxic
Unlike epoxy or polyurea finishes, Lifetime Green Coatings uses no harsh chemicals, won't produce unpleasant odors or harmful VOCs, and is BPA-free.
Works Anywhere
Our coating adheres well to any surface, including concrete, metal, and wood. It's proven to last in harsh environments, standing up to acid, oil, and salt water.
Affordable
Our fluid coating is cost-effective and simple to apply. When installed professionally, it self-levels to provide a smooth, secure surface, making it a wise investment.
Meets Building Codes and Industry Requirements
Unlike epoxy, our non-combustible floor treatment is Class A fire rated, meaning it lowers the risk of fires and complies easily with municipal and industry regulations.
It's also NSF-61 food grade certified, and safe for use in agricultural facilities and commercial kitchens.
A Floor Coating That Protects More Than Floors
When applied vertically to walls, our floor coating effectively creates a waterproof barrier for shower enclosures, locker rooms, parking garages, and more.
Floor Coating Color Samples:
Choose from a selection of solid colors or customize with your choice of colored flakes.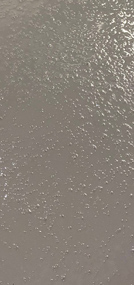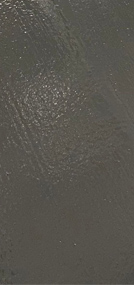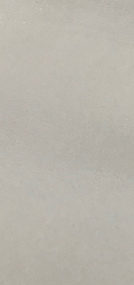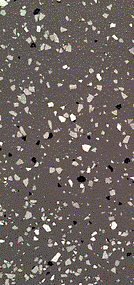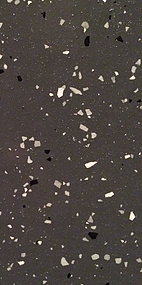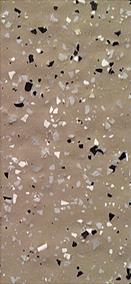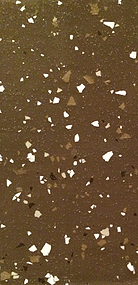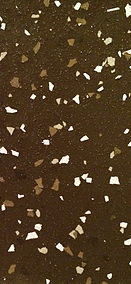 Material Specifications:
Key Adhesion Numbers:
Thickness
0.050"-0.100" (1.3mm - 2.5mm)
Durability
Astm C627 [16,000 Passes Of An Average Sized Car] [No Debonding Or Deterioration Occurred]
Tensile Strength
Astm D412 900 Psi (20 mil application) 2000 Psi (35-40 mil application)
Elongation
Astm D412 20 - 100%
Crack Bridging
1/16" (1.6mm)
Impact Resistance
(Izod) 2 Ft-lbsf/Inch ( Drops Sharply At -20°c ) (11 Kgf-mm/Mm)
Hardness - Shore Durometer D 50 +/- 10

Hardness
Shore Durometer D 50 +/- 10
Heat Resistance
Continuous 200°f (93°c)
Minimum Temperature
-20 To -40°f (-30 To -40°c )
Maximum Temperature
200°f (93°c)
Water Absorption
Astm D570 0.3 %
Rapid Chloride Permeability
Astm C1202 17 (Nil) Coulombs [After 6 Hours]
Lifetime Green Coatings is designed to be long-lasting, and we guarantee your results with a one-year commercial projects warranty.
Customized Seamless Flooring for Any Commercial Facility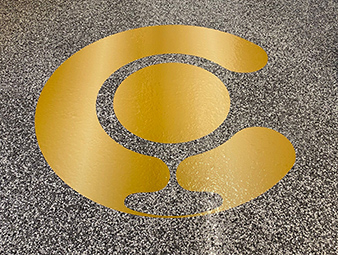 Create Cohesive Color Schemes
Our floor coating is available in eye-catching tints and custom-colored flakes that mirror brand colors, business logos, company mottos, and other design elements.
Hide Imperfections
Coatings like epoxy may not hide concrete flaws, but our self-leveling treatment smooths floors so they look and feel great.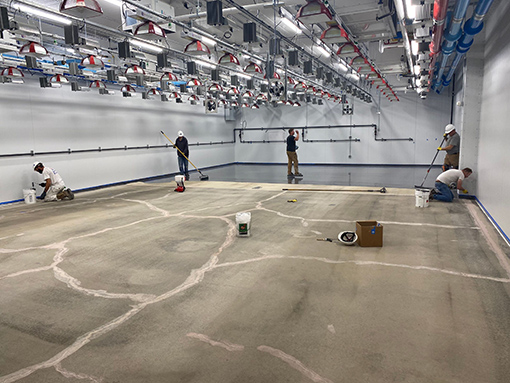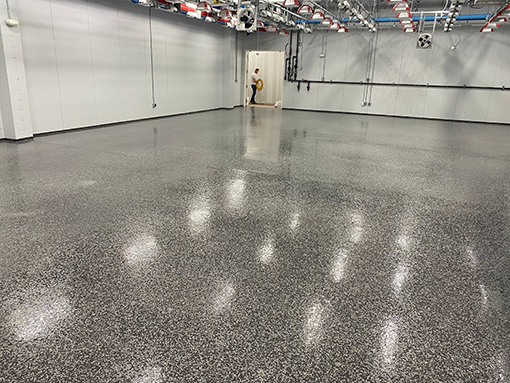 Get the Lifetime Green Coatings Advantage for Your Design-Builds
Make your design-build commercial projects simple, cost-effective and attractive with Lifetime Green Coatings. We provide:
Lightning-quick communication that keeps you well informed
VIP treatment that makes it easy to concentrate on your business
Safe, reliable, top-notch results for all your commercial flooring installations