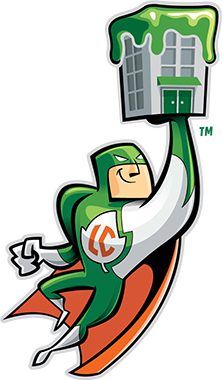 Eco-Friendly, Durable Coating for Floors and Walls
Your facility needs safe, slip-resistant, easy-to-clean surfaces that make it a breeze to please employees, customers, and regulators. So, when floors, walls, and work surfaces are worn down, it's more than frustrating—it's a risk that jeopardizes your business.
Get strong, lasting protection with Lifetime Green Coatings patented toxin-free surface coating—and see how easy it is to keep up with the demands of your operations.
Flooring Solutions for Every Industry
Concerned about unique building codes and regulations? Our commercial-grade floor coating is ideal across a wide range of businesses.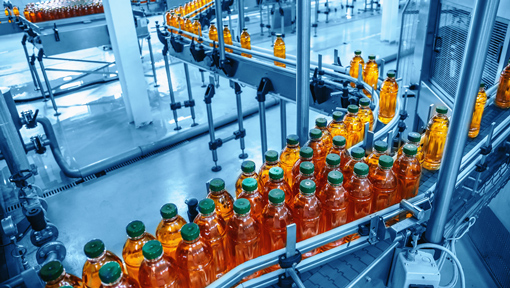 Lifetime Green is NSF 61 food-grade certified, perfect for upgrading food processing facilities.
Commercial kitchens
Stadiums
Food processing plants
Dairy milking facilities
Beverage bottling facilities
Industrial & Manufacturing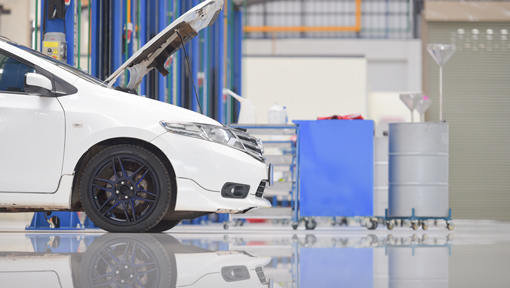 Upgrade and expand without slowing down your business with fast-curing Lifetime Green Coating.
Steel production plants
Automotive repair shops
Parking garages
Airports & hangers
Loading docks & ship decks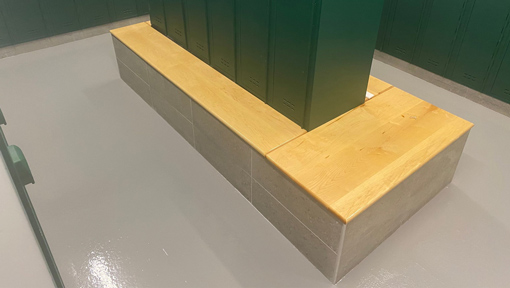 Enjoy healthy, sterile surfaces that last and last, no matter how often they are deep cleaned.
Surgical rooms
Dental offices
Hospitals
Gyms
Locker/shower rooms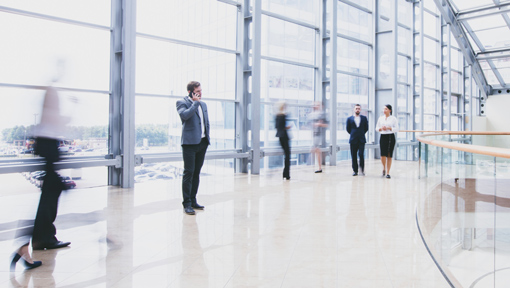 Create a warm, welcoming environment with beautiful, slip-resistant floors that stand up well to constant foot traffic.
Grocery stores
Shopping malls
Movie theaters
Event centers
Food courts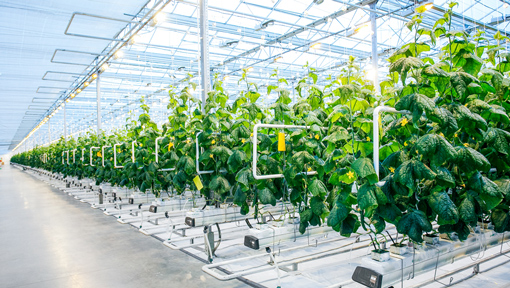 Get all-natural, eco-friendly floors and work surfaces that meet the complex building codes and regulations for agricultural businesses.
Greenhouses
Soy processing plants
Mushroom facilities
Poultry, cattle and pig farming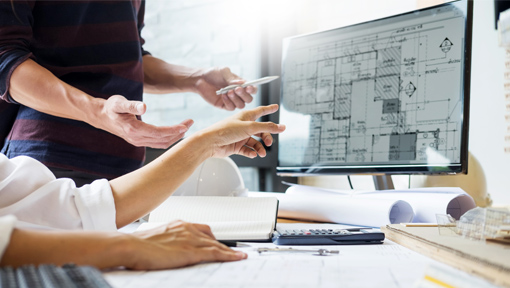 A fluid applied floor coating that's engineered to meet your client's performance and aesthetic requirements, while staying within budget is critical for any commercial project. We offer many resources that help Architects & Designers create the best design build rocess for their client's.
AIA Presentations
Color Samples
Spec chart
Brochures
Case Studies
19 Ways we Beat our Competition
Unlike flammable epoxy, Lifetime Green Coatings noncombustible makeup achieves a Class "A" fire rating—lowering the risk of fires and making it easier to comply with building codes.
Lifetime Green Coatings R6 insulating value keeps buildings properly warm and cold as needed, lowering energy usage and meeting industry-specific building codes.
Lifetime Green Coatings is safe to walk on in just a few hours, even in cold temperatures—this gets you back to business fast. Epoxy can only be added when temperatures are over 50 degrees.
Odorless &
100% Non-Toxic
Eliminate epoxy's smelly, unhealthy chemicals by upgrading to Lifetime Green Coatings. Our surface treatments use no harsh chemicals, zero VOCs, and are BPA-free.
Need a variety of surfaces covered? No problem. While epoxy can only be used horizontally, our coating can be applied to vertical surfaces too.
Self-Leveling
& Anti-Slip
Lifetime Green helps fill in worn, uneven gaps in concrete, giving you a smooth, level, slip-free floor.
Lifetime Green Coatings flexes as buildings settle, so the coating doesn't break. It also bonds to itself, so a fresh application can easily be added anytime.
Fast, Effective Renovation Process
There's no need to worry about costly downtime when you upgrade flooring with our industrial-grade coatings.
Fast application — Works on existing surfaces, no need to strip old floor treatments
Dries quickly — No need to stop business
Non-toxic — Won't harm products or employees
Why You'll Appreciate Lifetime Green Coatings
Our cost-effective, stress-free installations make it easy to upgrade industrial facilities.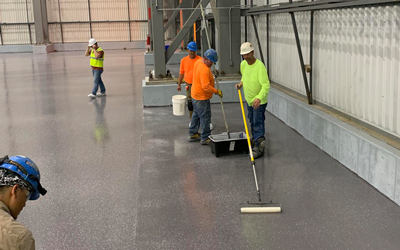 Outstanding Performance — It's 100% sustainable and adapts well to any industry. It's proven in the harshest environments, standing up to acid, oil, and even salt water.
Minimal Interruption — Because application is safe, simple, and swift to cure, employees don't need to interrupt their work while flooring is upgraded.
We Clean Up — Unlike some companies that back charge you when they leave their junk behind, we don't leave any hazardous materials or trash for you to clean up.