All-Natural Floor Coatings For Your Salt Lake City, UT Home
All-Natural Floor Coatings For Your Salt Lake City, UT Home
Lasting Floor Coating for Home Surfaces
Distressed by unappealing concrete garage floors and busy outdoor areas around your Salt Lake City, UT home? Floor coating services from Lifetime Green Coatings are just what you need!
Experience a floor coating that can be applied swiftly in any weather and is strong enough to resist Salt Lake City's climate.
Lifetime Green Coatings offers eco-conscious, long-lasting floor coating services throughout Salt Lake City, UT, turning your garage, driveways, steps, patios, and other home surfaces into sleek and flawless spaces—providing you with enduring value and contentment.
19 Ways we Beat our Competition
Lifetime Green Coatings is more than just a floor coating company. We specialize in transforming residential spaces, from garages to driveways, patios, and walkways, with our eco-friendly, durable coatings. Our mission extends beyond the garage, revitalizing your basements, crawl spaces, and more into areas you'll love. Choose Lifetime Green Coatings for a sustainable, beautiful transformation.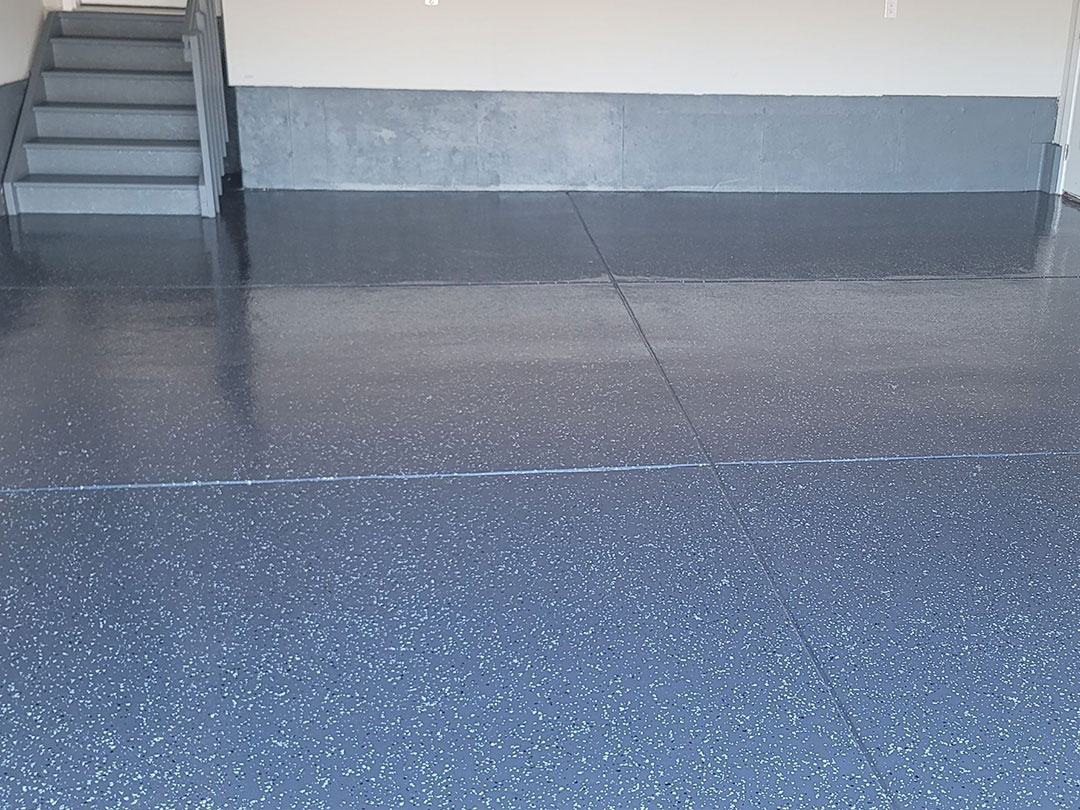 Revitalize your garage with our eco-friendly, durable coatings.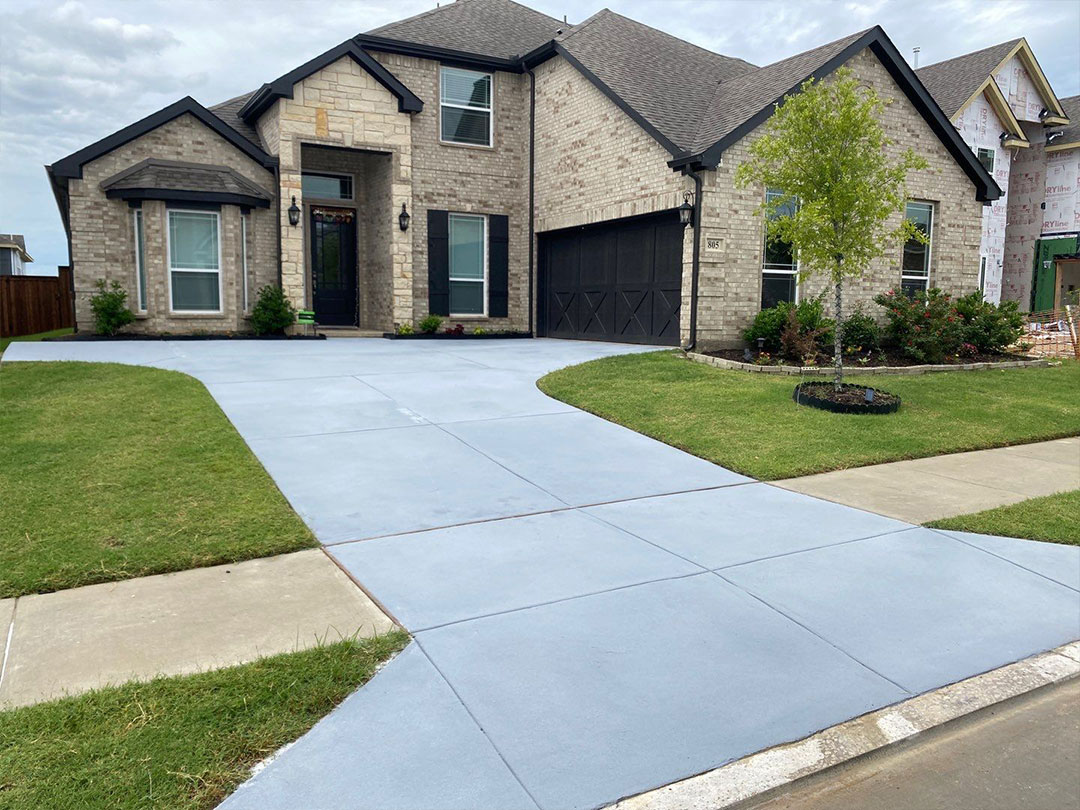 Enhance curb appeal with our sustainable driveway transformations.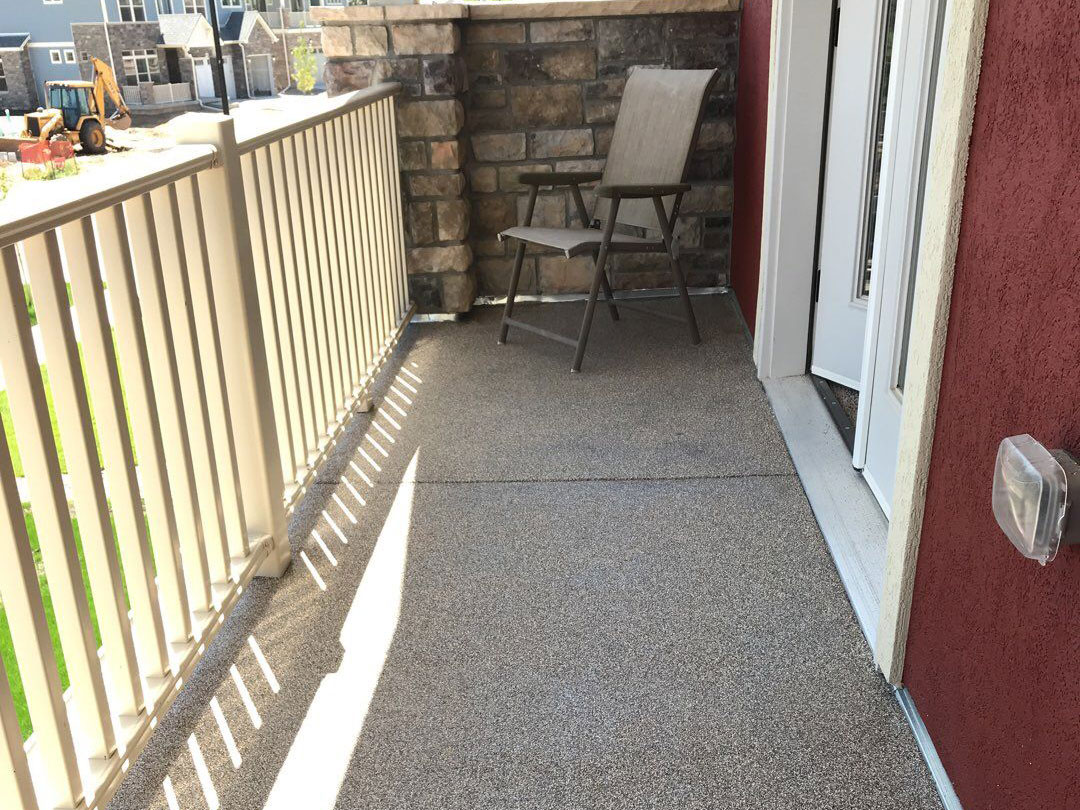 Turn your outdoor spaces into stunning, functional areas with our coatings.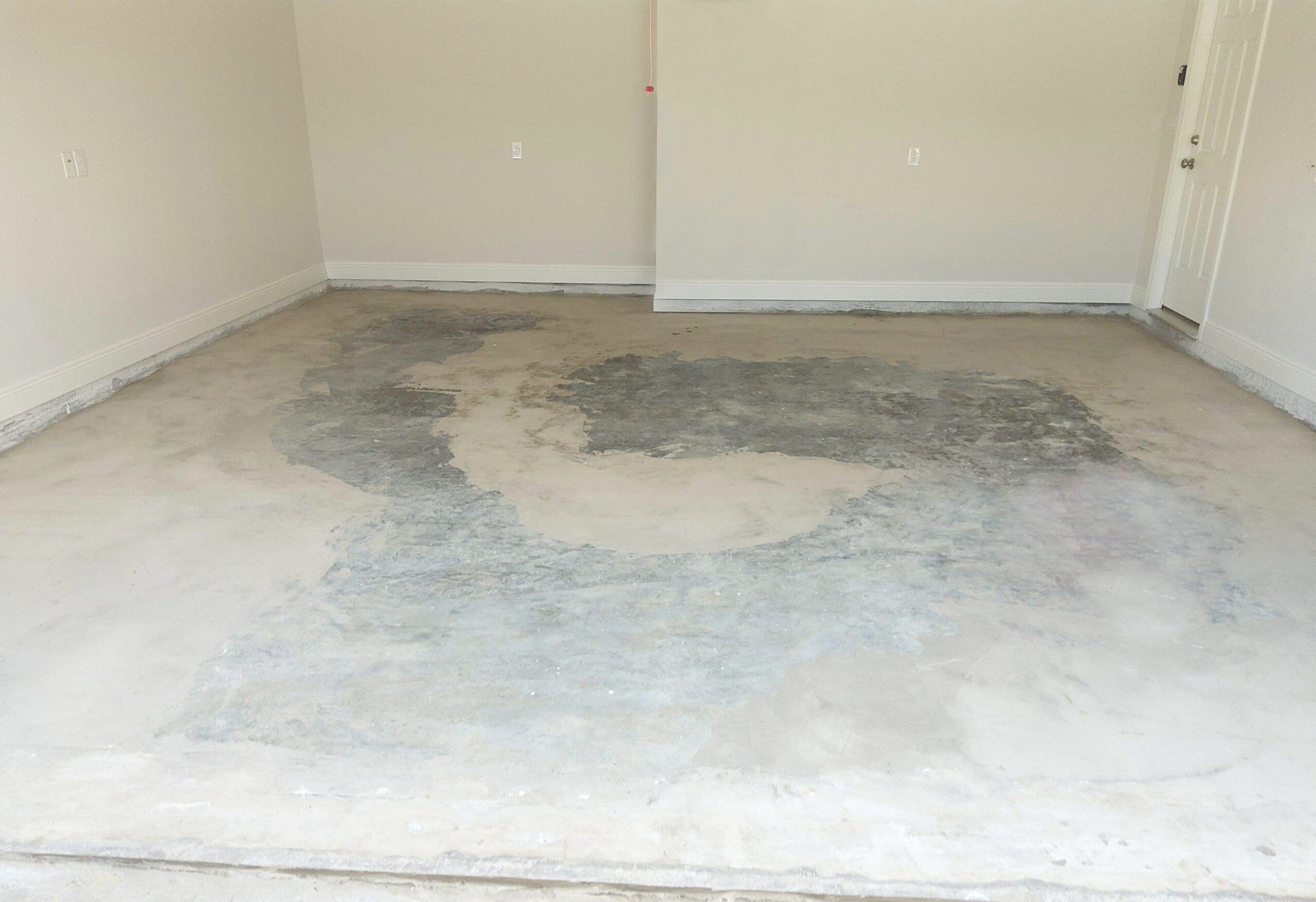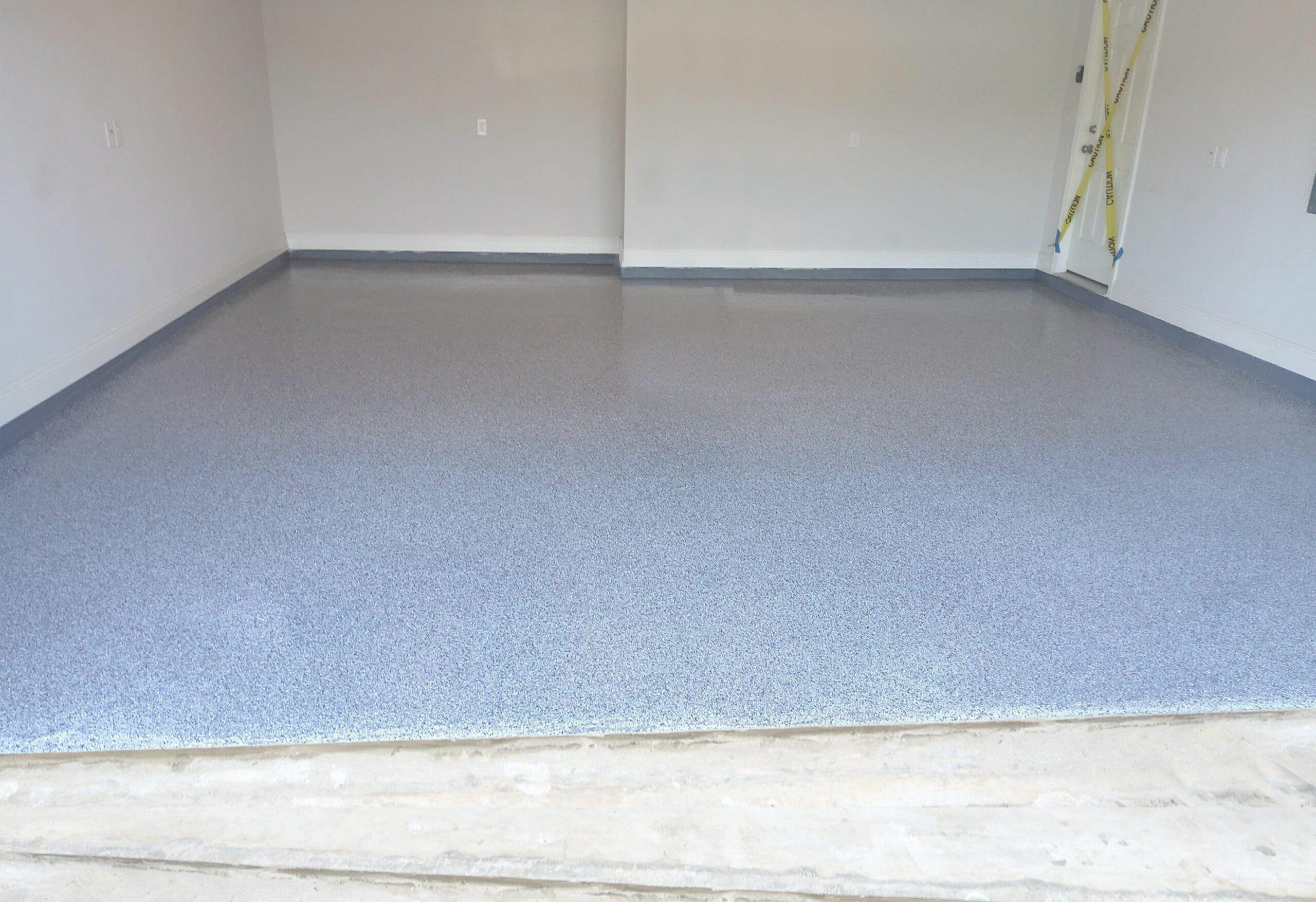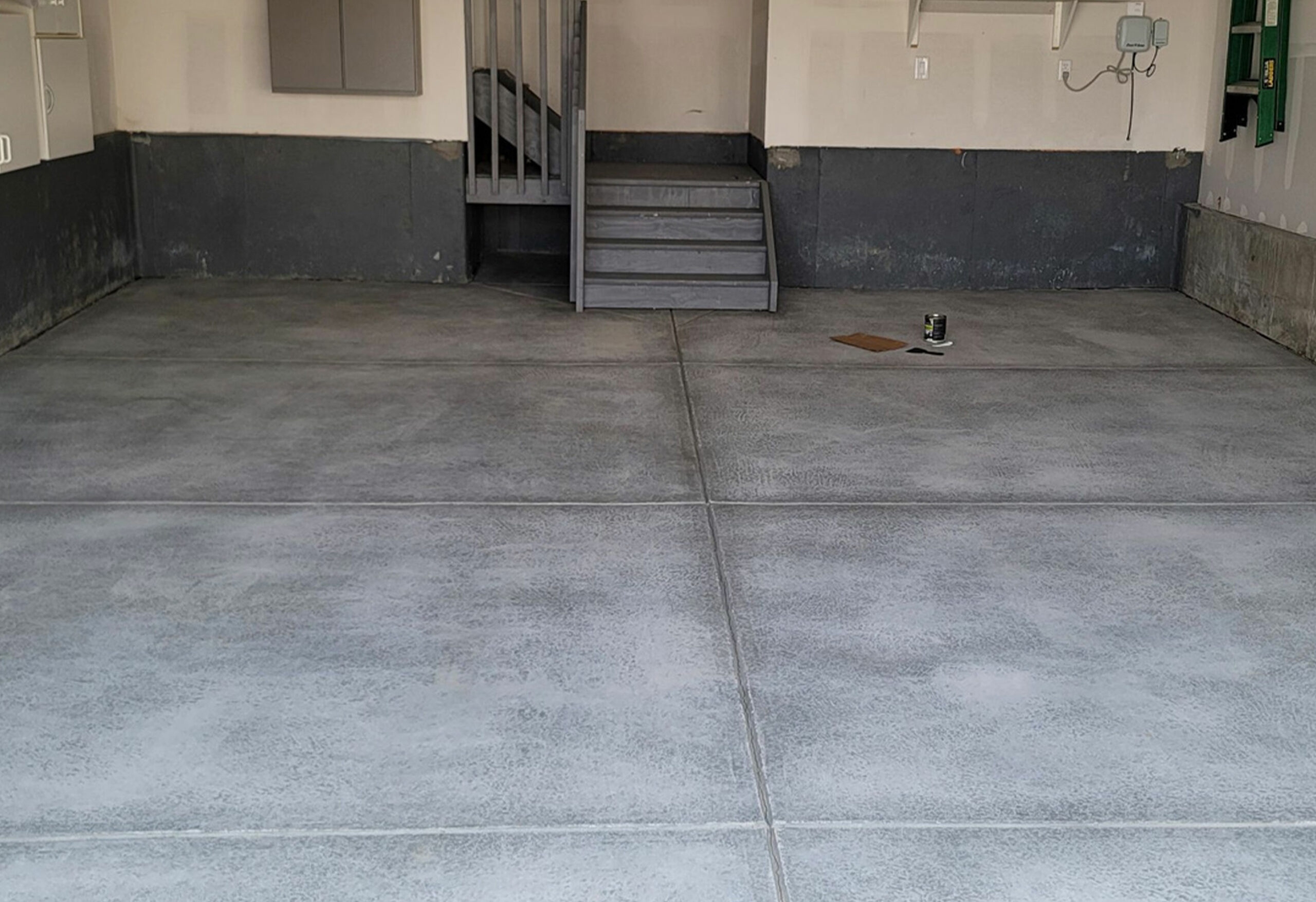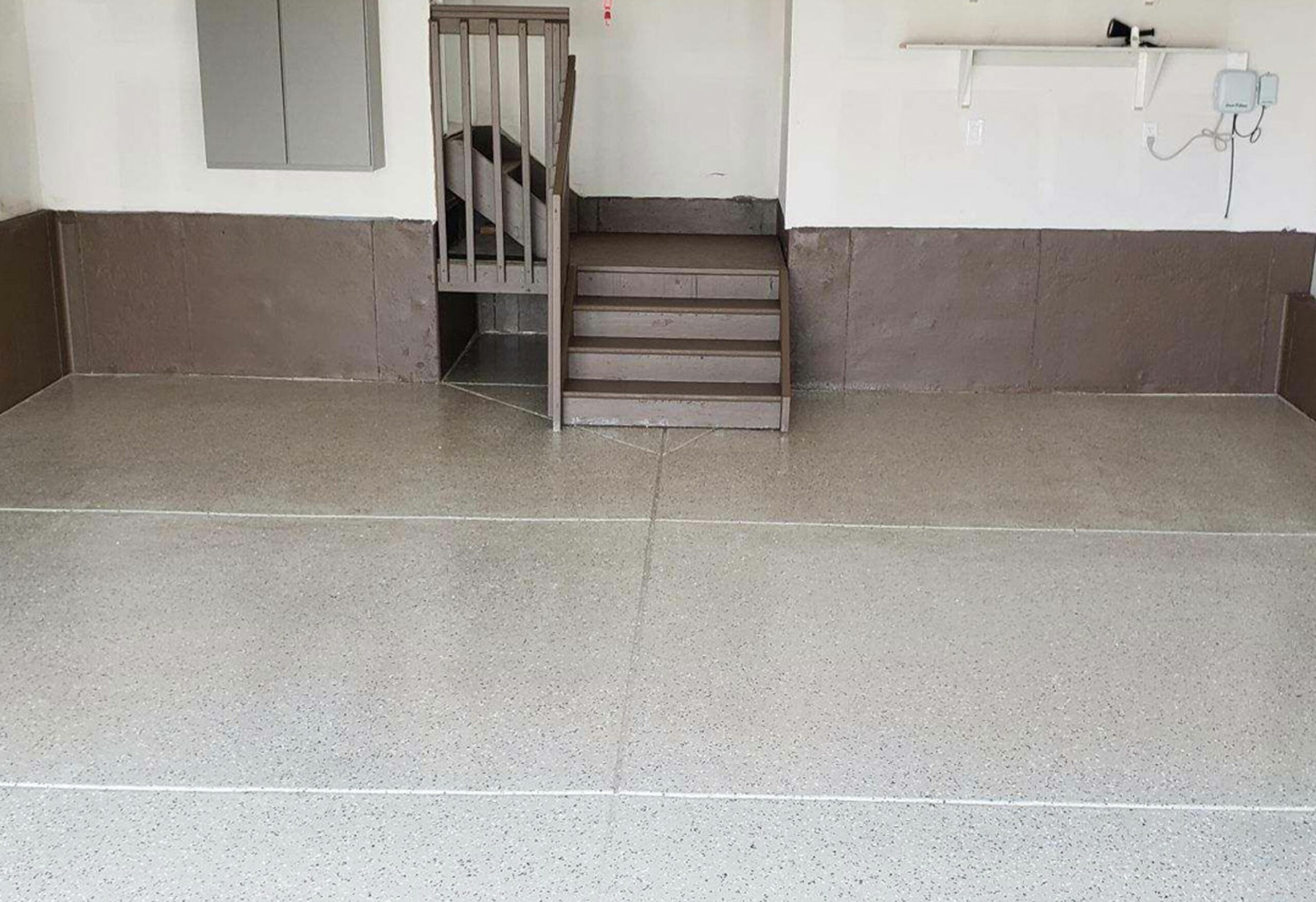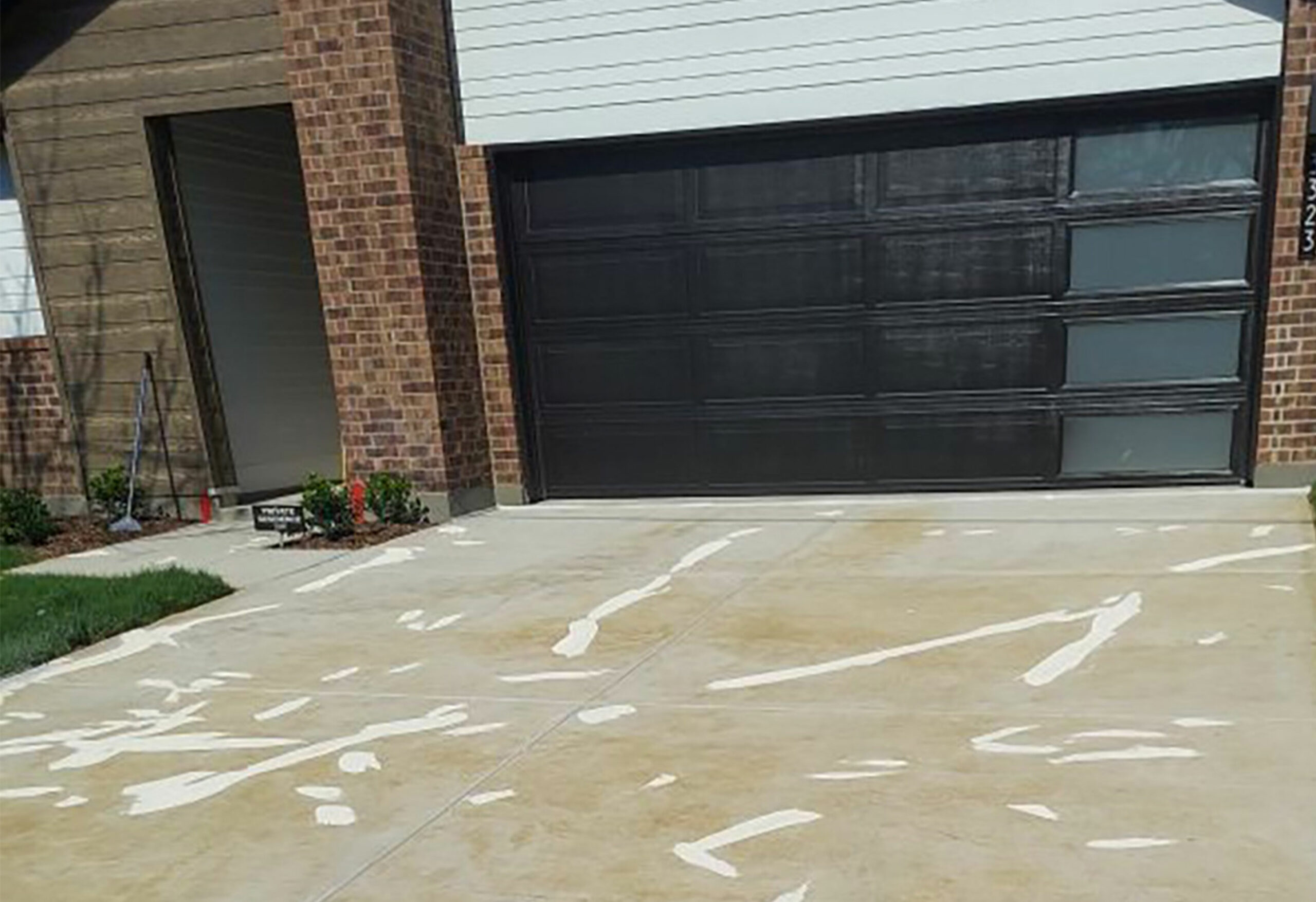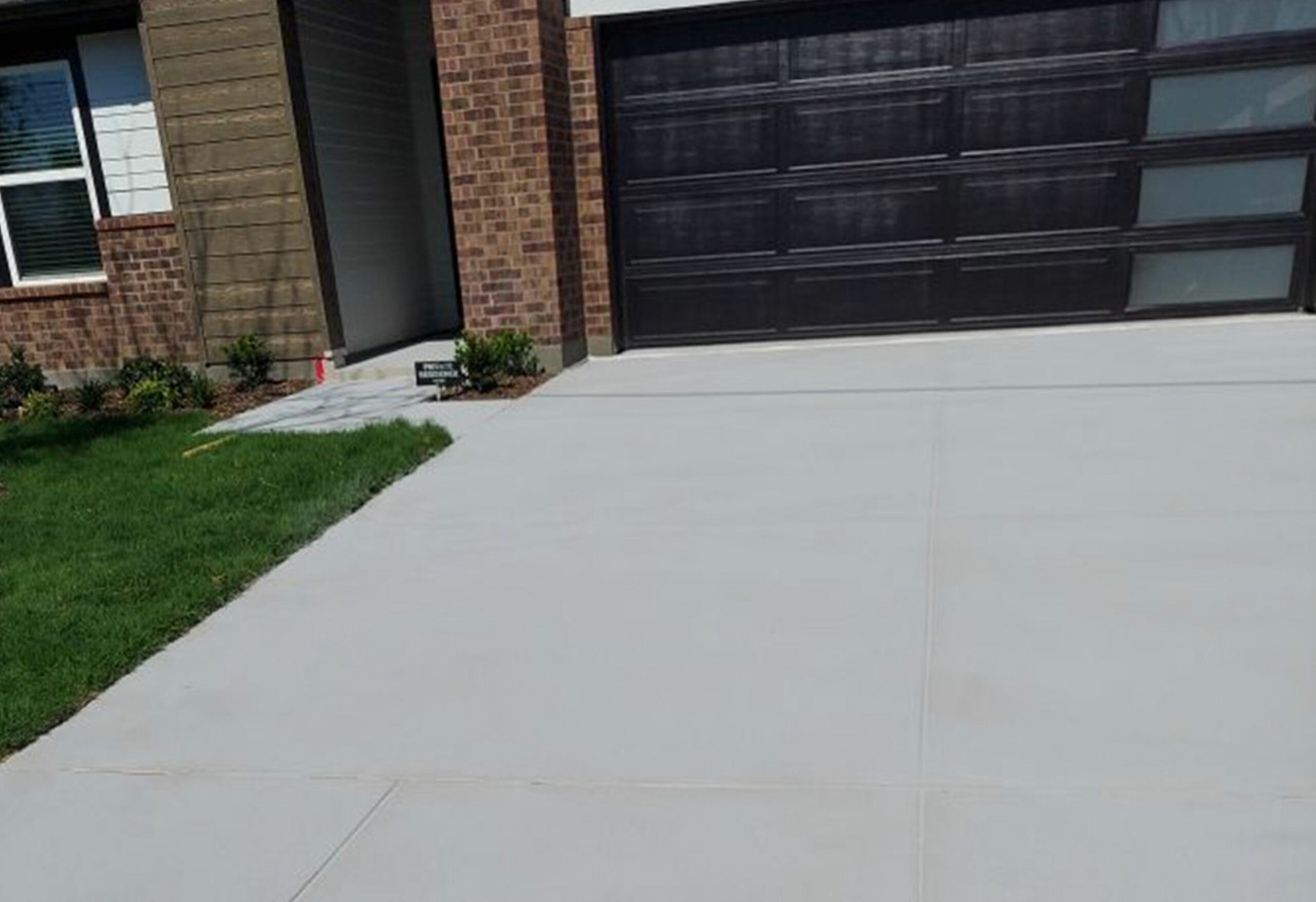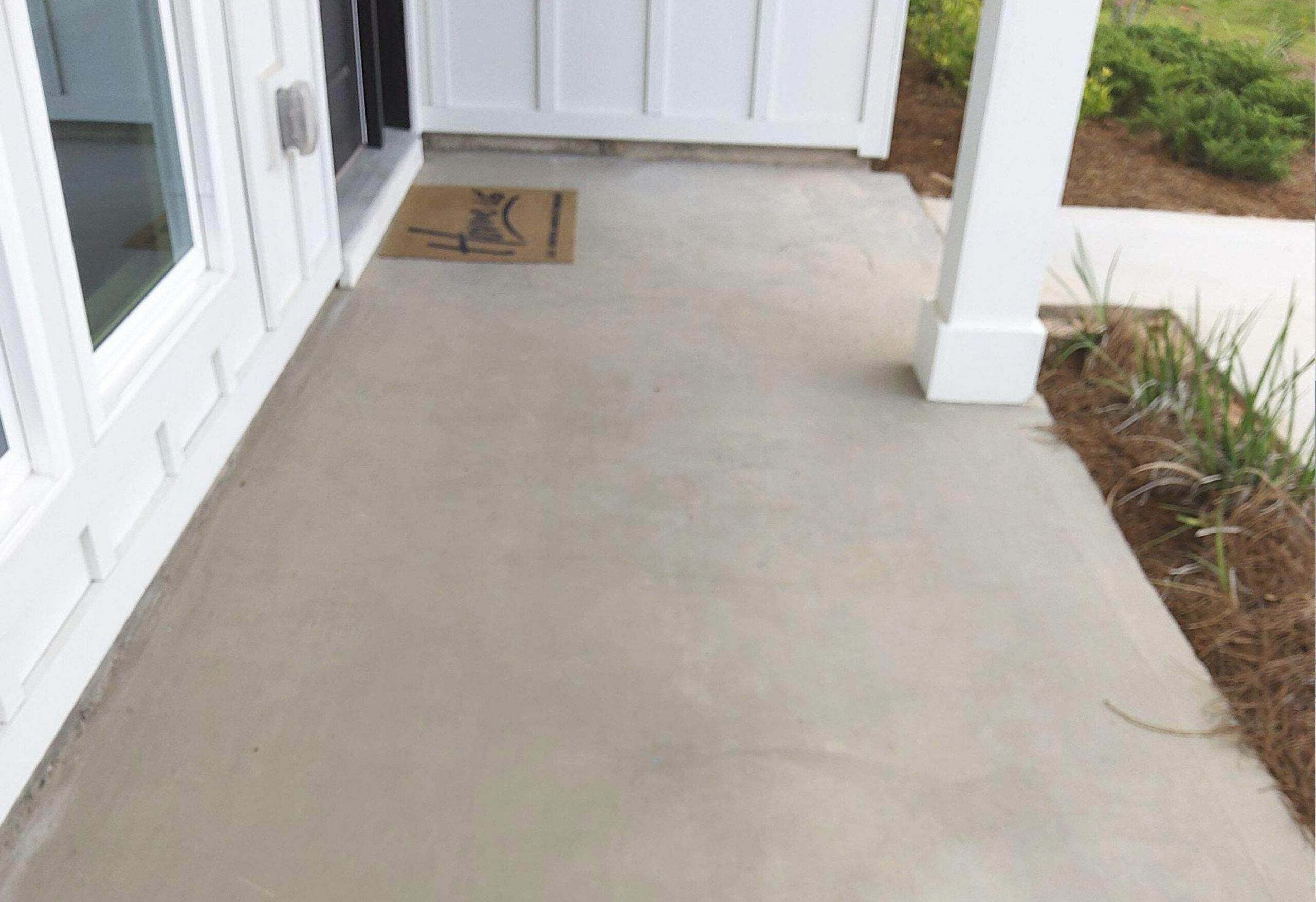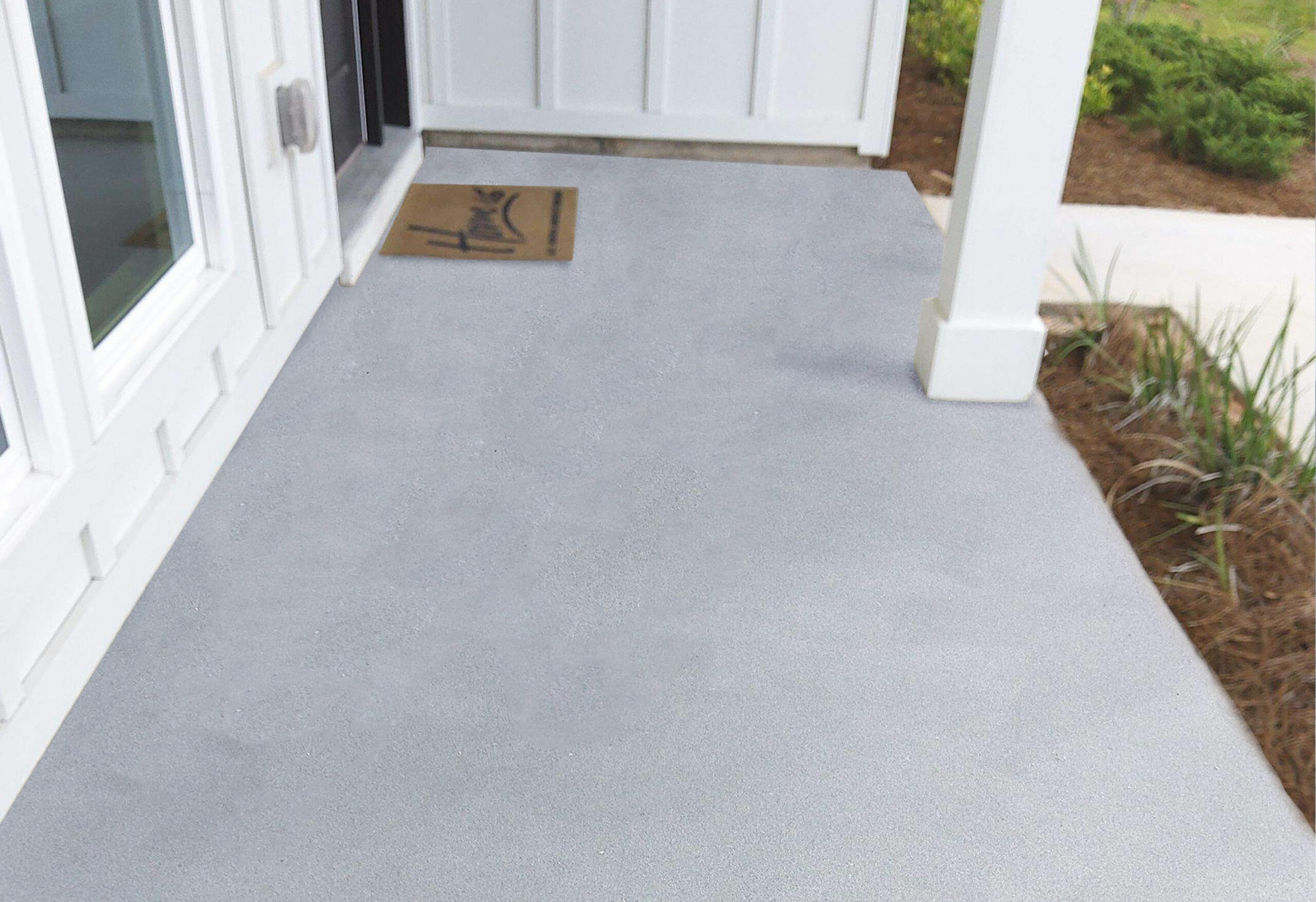 Lifetime Green Coatings:
A Clear Winner Over Epoxy
Don't settle for average results from epoxy and paint treatments offered by other floor coating services in the Salt Lake City, UT area. While these treatments may be popular, they don't deliver the long-lasting, impressive results you'll appreciate with Lifetime Green Coatings.
No need to strip or sand surfaces before applying our coating
Dries quickly, even in cold temperatures compared to epoxy floor coating
Smooth, Striking Appearance
Fills in unsightly cracks and gaps to create even, level flooring
Prevents unsafe slipping
for safer footing
Eco-friendly treatments, free of VOCs, BPA, and harsh chemicals.
Doesn't easily crack or peel unlike epoxy concrete coatings, and can be refreshed with a new coating over existing one while keeping you safer and your garage flooring from hot tire pick up
avesterfelt@lifetimegreencoatings.com

Monday to Friday, 9:00 am – 5:00 pm (Saturday by appointment only)

Contractor #: 13466290-5501
Now Serving:
Salt Lake City
West Jordan
Draper
Choose From Over 250 Color
Options to Fit Your Home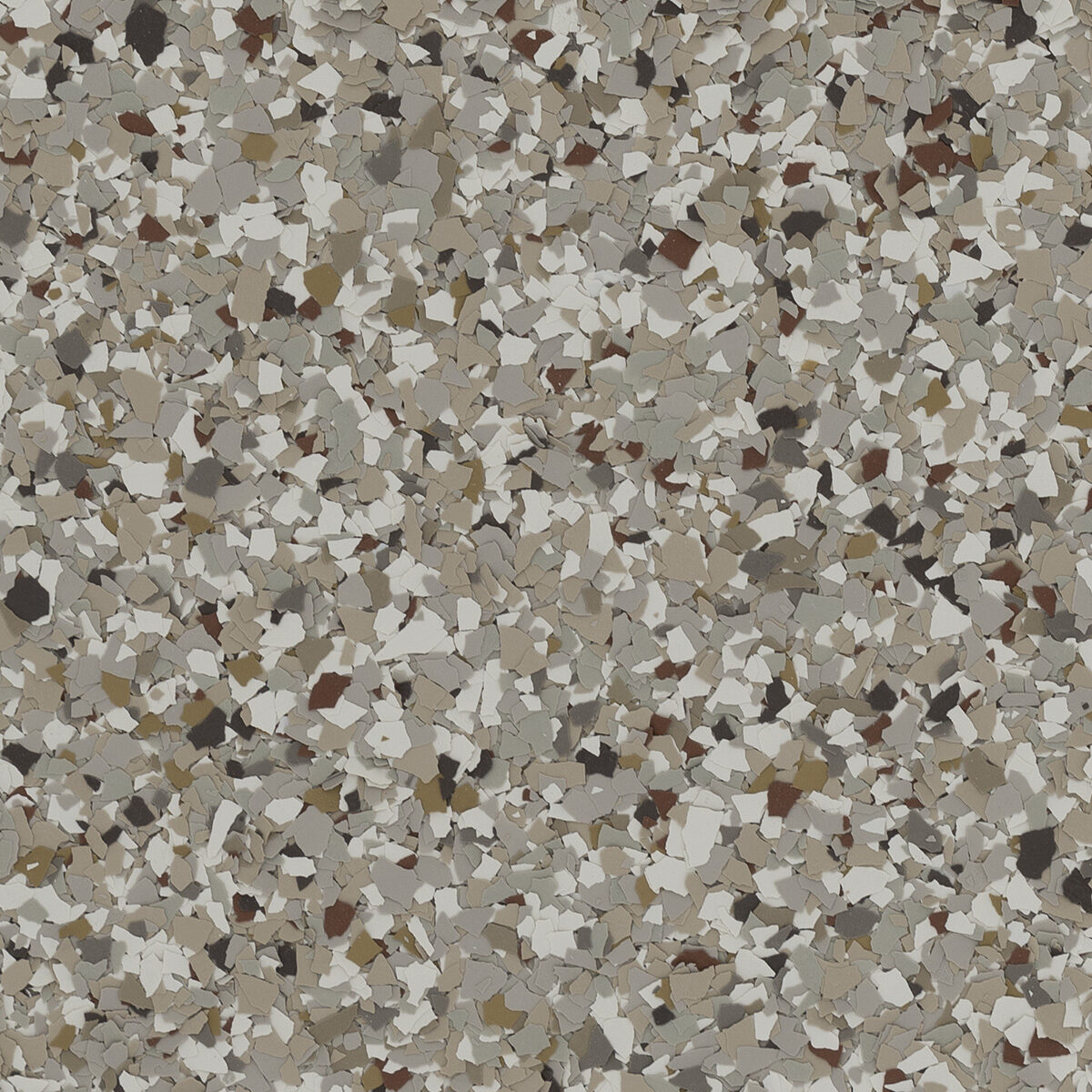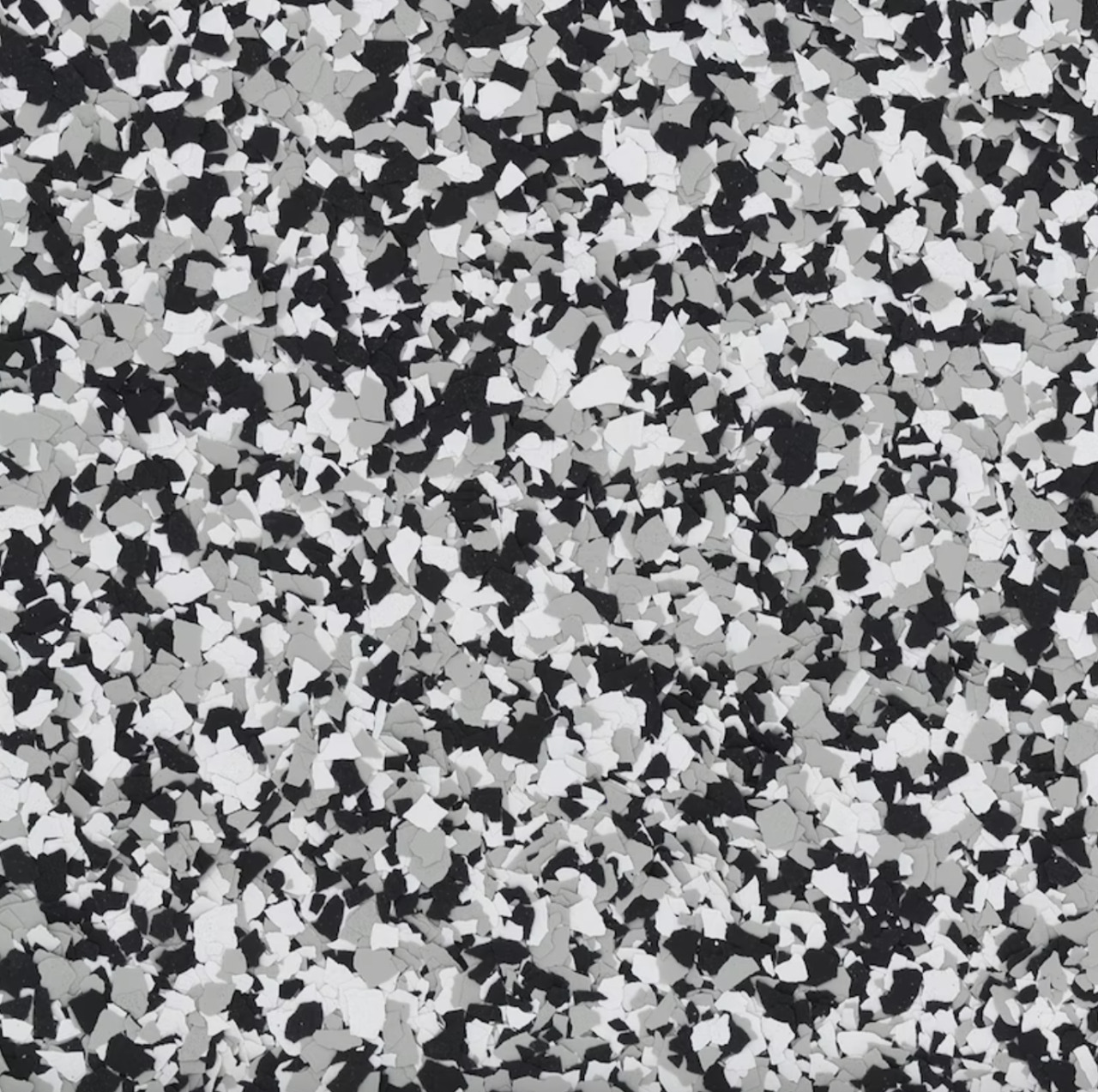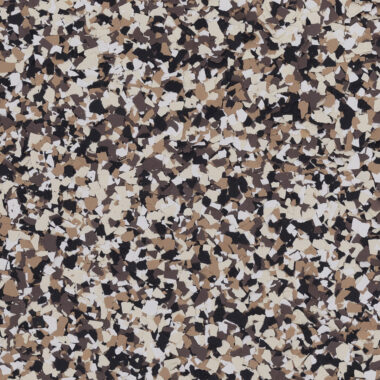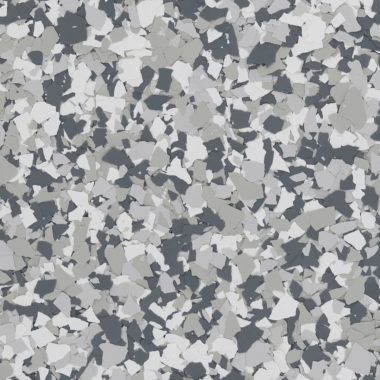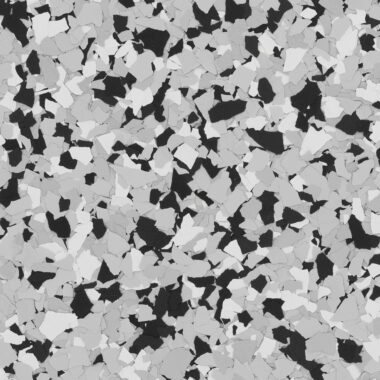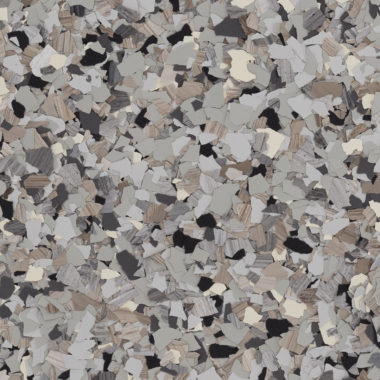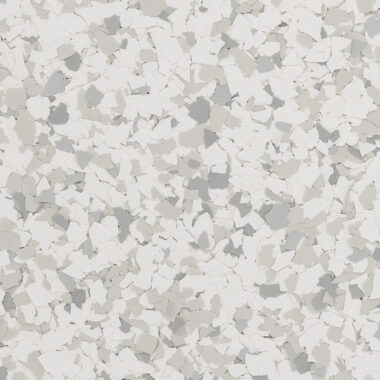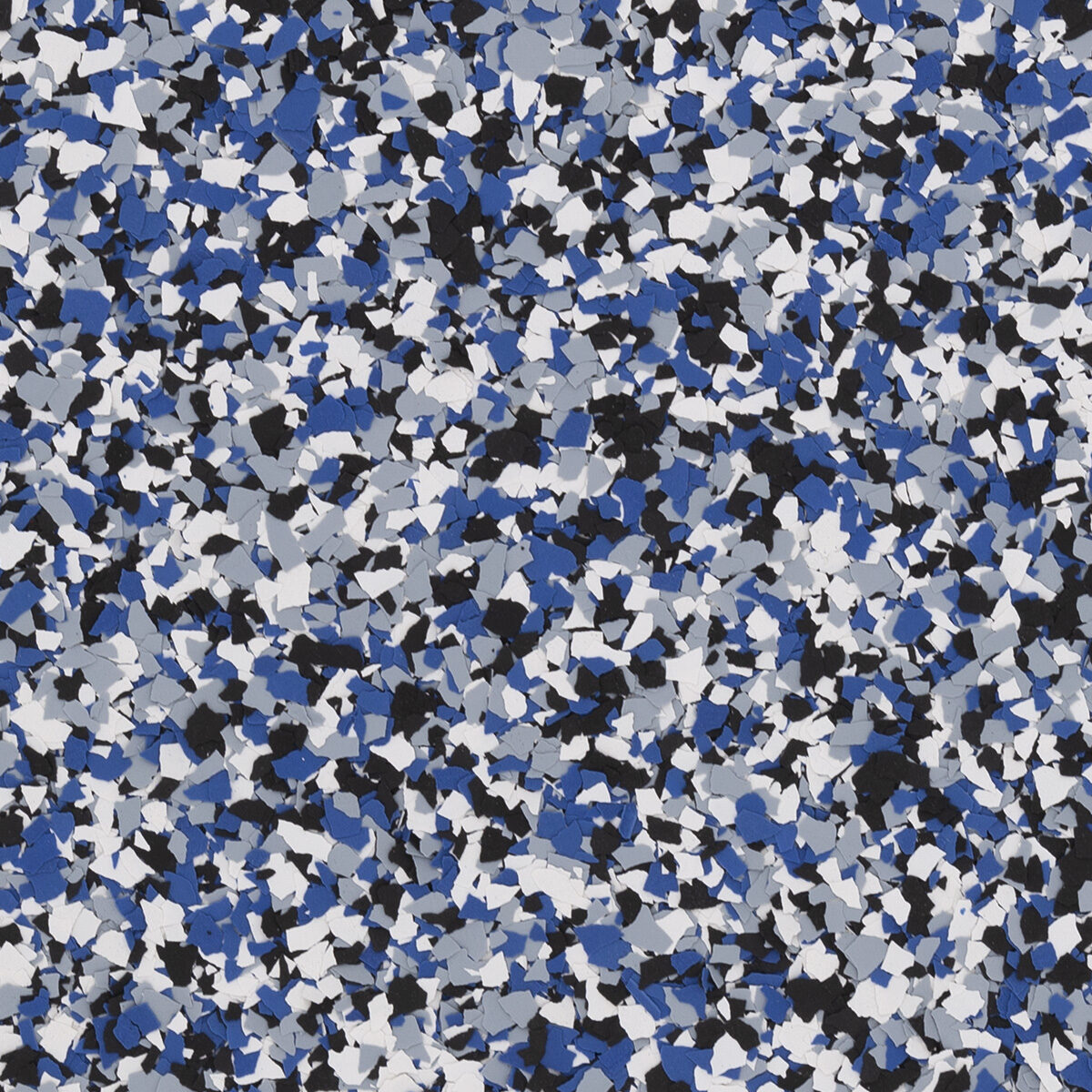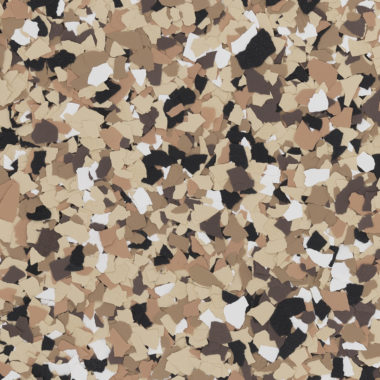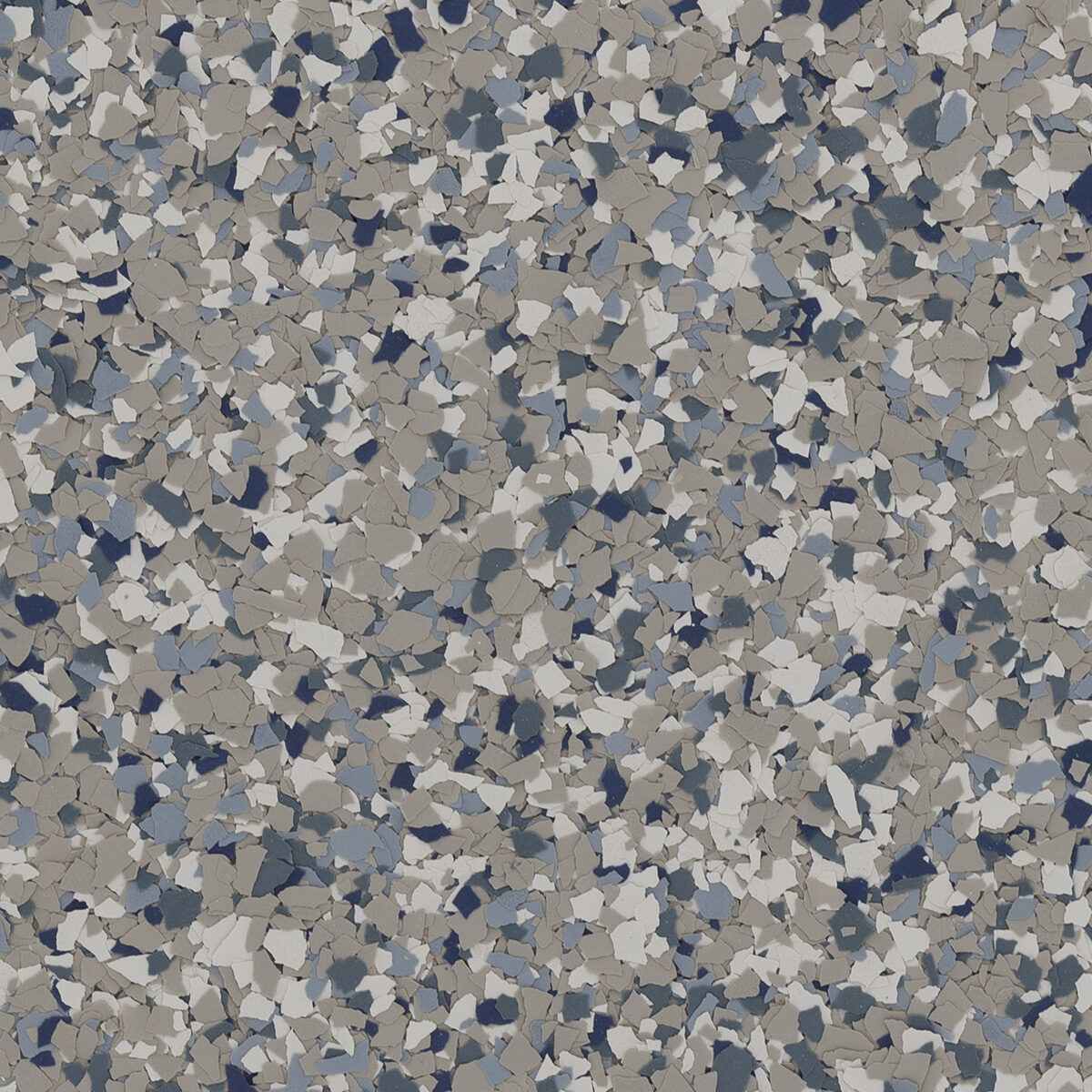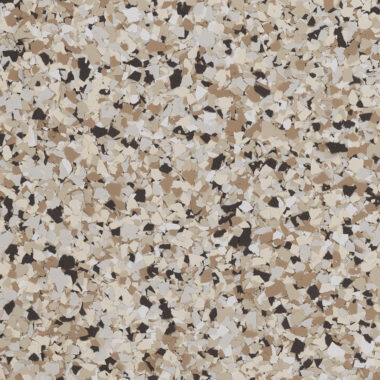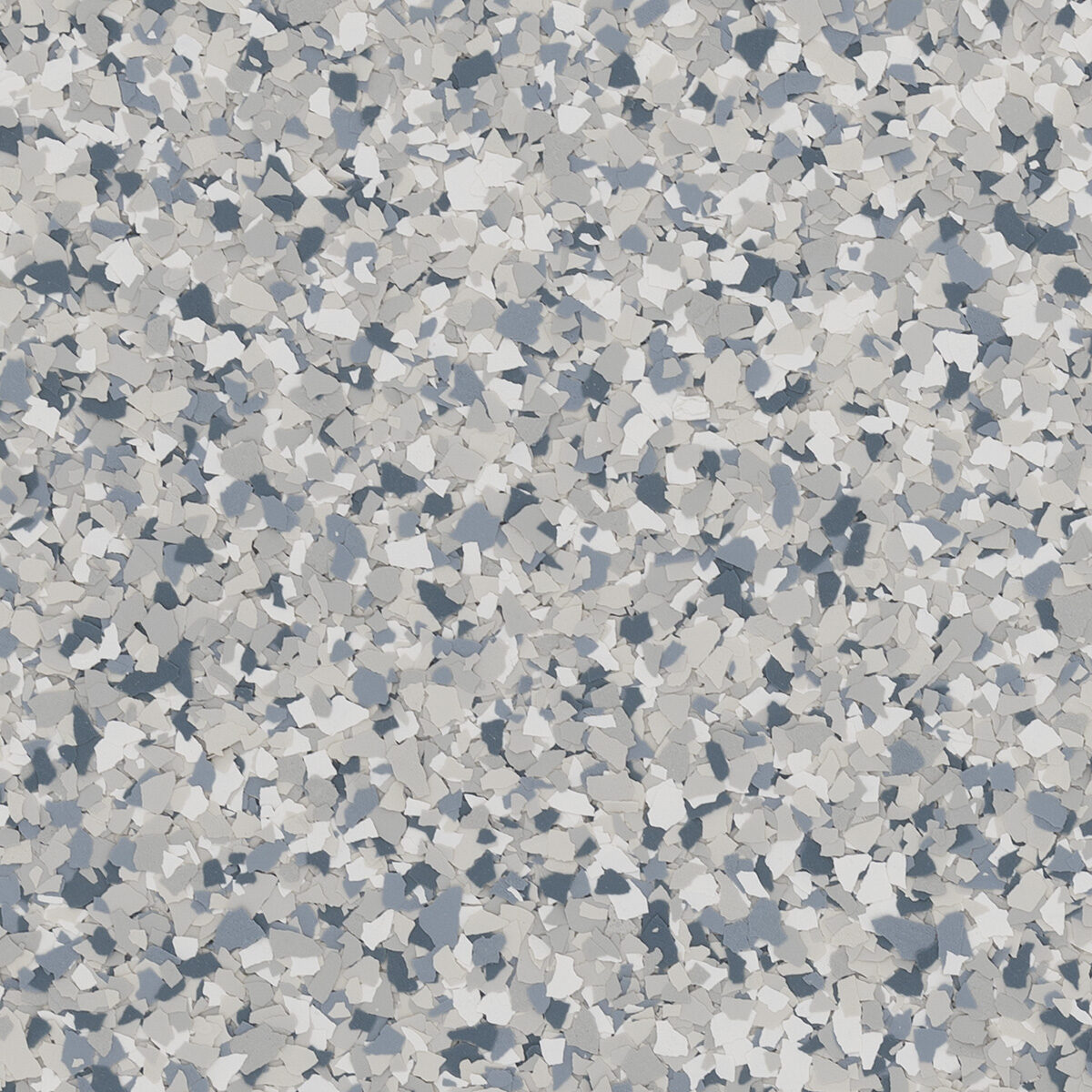 Frequently Asked Questions
How is Lifetime Green Coatings different from traditional epoxy?
Our product is made from natural ingredients that provide significant improvements over traditional epoxy. This includes a faster cure time that gets you back in your space sooner, a non-toxic coating that is odorless and safe for family and pets, as well as outstanding flexibility and adhesion that allows us to stand proudly behind our Lifetime Warranty.
How long does Lifetime Green Coatings last?
Our product is built to last, by being the most durable and flexible surface coating on the market. As concrete settles our product flexes with it, so it does not crack or peel. It is also backed by a Lifetime Warranty.
What does the installation process look like?
Most surfaces we simply sweep, patch up cracks, and apply our coating technology. This allows us to provide cost savings and have you back in your space quicker than other coatings.
Can I apply coatings to older, worn-out concrete?
This is handled on a case by case basis. The conditions that will impact how much prep work is needed include the age and condition of the concrete, whether it was coated previously, and the level of staining/tire marks found on the floor during our site visit.
Is Lifetime Green Coatings easy to maintain?
YES! Dust and debris will accumulate on any surface and for this you only need to perform a light mopping with warm water (no soap needed).  Our product bonds to itself so if touch ups are needed we can easily get it fixed up. 
What makes Lifetime Green Coatings eco-friendly?
Our base coat is the ONLY floor coating product made with all-natural ingredients that provide an odorless & non-toxic application.
Are Lifetime Green Coatings suitable for outdoor applications?
YES! We are able to coat your driveway, sidewalk, patio, etc. The durability and UV stability of our outdoor applications is becoming a popular project for homeowners.
How quickly after application can I use my space?
You are clear to walk on the surface a few hours after final application and can drive on it after 24 hours.