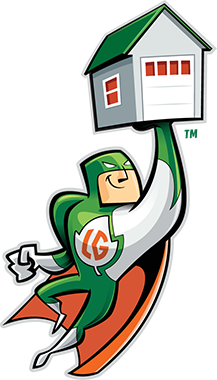 Keep the Water in and the Toxins Out With Our Eco-Friendly Shower Waterproofing Solution
Our green shower waterproofing coating is designed to keep bathroom enclosures watertight, even in the most demanding settings. Its proven performance in a wide range of applications makes it a reliable choice for both residential homes and commercial projects.
Lifetime Green Coatings is made from plasticized gypsum and contains zero VOCs, making it a safe and environmentally-friendly choice. It offers waterproofing and breathability, two essential features for the construction and maintenance industries.
19 Ways we Beat our Competition
The Green Choice for a Watertight Shower
Lifetime Green Coatings is proven to have long-term durability with 20-year plus brine submersion that has shown no measurable deterioration compared to other solutions such as waterproofing membranes consisting of sheet membrane layers, liquid membranes, foam wallboards, as well as foam shower bases. It also has an ANSI/NSF 61 potable water contact rating, which makes it ideal for waterproofing membrane for ornamental ponds, water reservoirs, and general water and wastewater facility usage.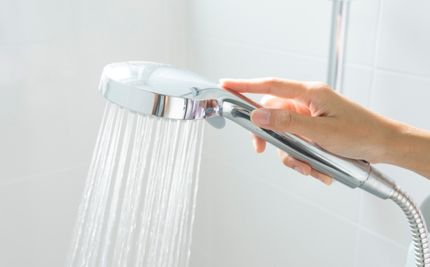 Affordable Installation, Great ROI
We make our product 100% in America and install it ourselves, cutting out 3rd party distributors. So, we're able to pass the savings along to you. And because the results last for years with little to no reapplications needed, you'll save on maintenance too—a real win-win.
Waterproof Solution For a Sustainable Future
The coating is non-toxic and resistant to a wide range of chemicals while retaining its flexibility, adhesion, and ability to be repaired to a fully bonded state. That makes Lifetime Green Coatings a durable and long-lasting solution for shower waterproofing.
The combination of waterproofness and breathability is crucial for many surfaces, particularly porous materials such as cement, masonry, wood, and fiberboard.
Our green coating suits many industrial and commercial applications, including man-made ponds, fish ponds, resort destinations, reservoirs, water parks, fountains, shipyard projects, fleets, water storage businesses, and more.