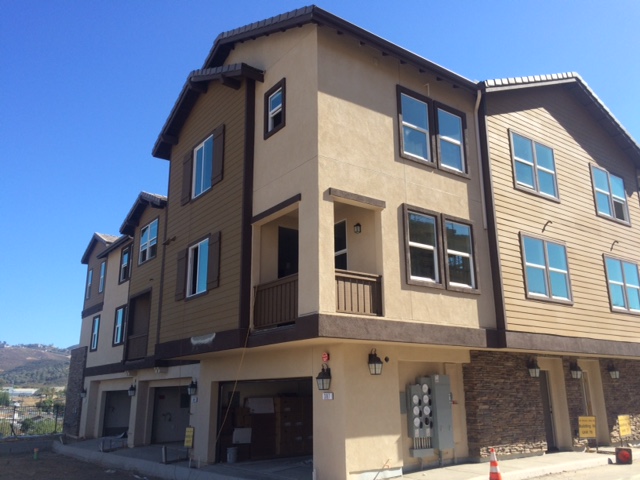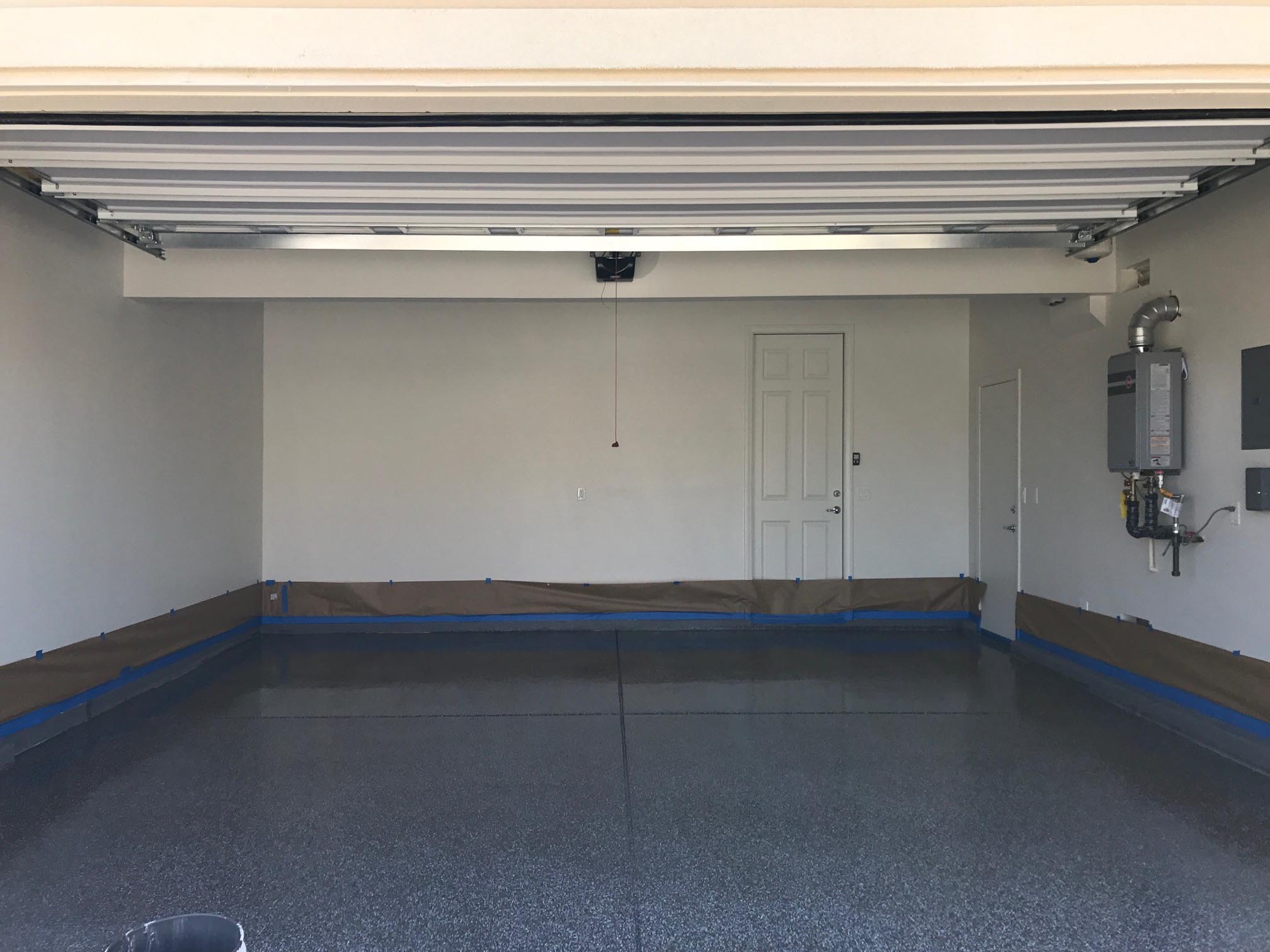 What is the one place in your house so often left unfinished, but seen every day? When you enter your house, is it through the front door, or your garage? That's right, the garage is the real front door to your home, yet the most neglected room in your beautiful dwelling…that is, until now.
With Lifetime Coatings™ and our residential floor coating, you can finally have your "Complete Home". Imagine being able to enhance your garage with our garage and home concrete sealing services, just like you would when picking carpets or paints for your home but with the assurance of having a long-term warranty as well. You'll feel like you're driving into your living room every day.
Choose the World's Only Award Winning
Green

Option That's Safe for Your Family
Lifetime Coatings is the winner of many prestigious awards, including the Tech Green award from the Association of Applied Scientists. Our coating was also featured on Dragon's Den, a subsidiary of Shark Tank, as the grand prize Greenovation™ winner for Eco-Preneurs.
The material used for your garage and home floor sealing by our garage floor coating professionals is so unique, it caused the creation of an entirely new product category, dubbed a Veggie Plastic™. The Lifetime patented process combines castor oil and gypsum to create an incredibly durable coating, with some absolutely amazing qualities (see the Advantages page). Our manufacturing process is 100% made in the USA, is completely earth friendly.
Until now, the only option you've ever had for your garage has been a toxic epoxy or polyurea coating, but those days are over because of Lifetime Coating's new residential floor coating services.
A green floor is safe for you and your loved ones. If you have ever been around epoxy when it is being applied, then you know exactly how noxious the fumes are. Coat a garage floor with an epoxy or polyurea finish and your house will smell toxic for a month. Not with Lifetime Coatings, our garage and home sealing process uses patented combination of natural materials means you can mix the product right under your nose and smell nothing. Lifetime also carries an A-fire rating, helping your home stay safe.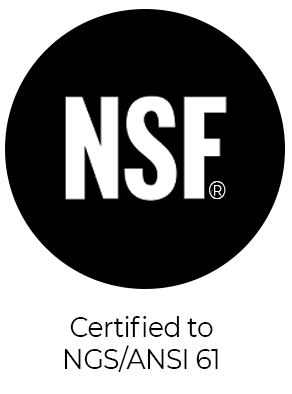 Impress your family, friends, and neighbors with a Lifetime Coatings™ floor.